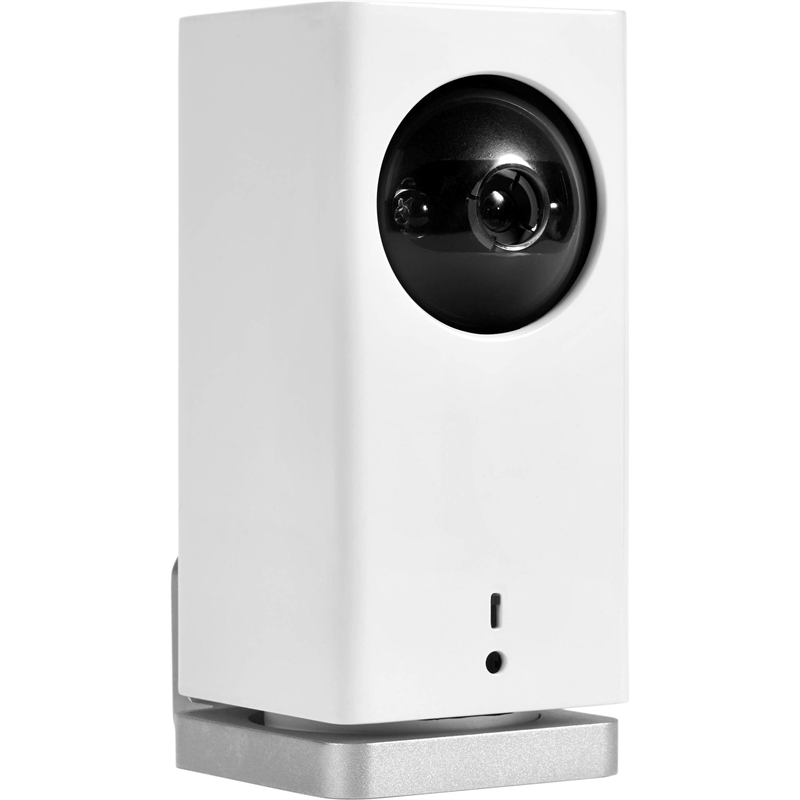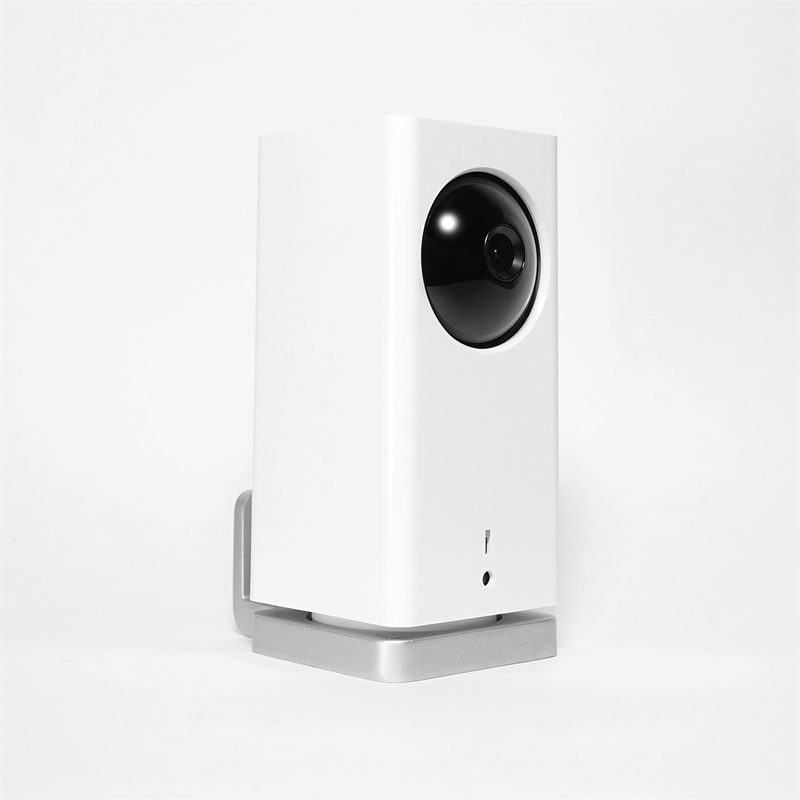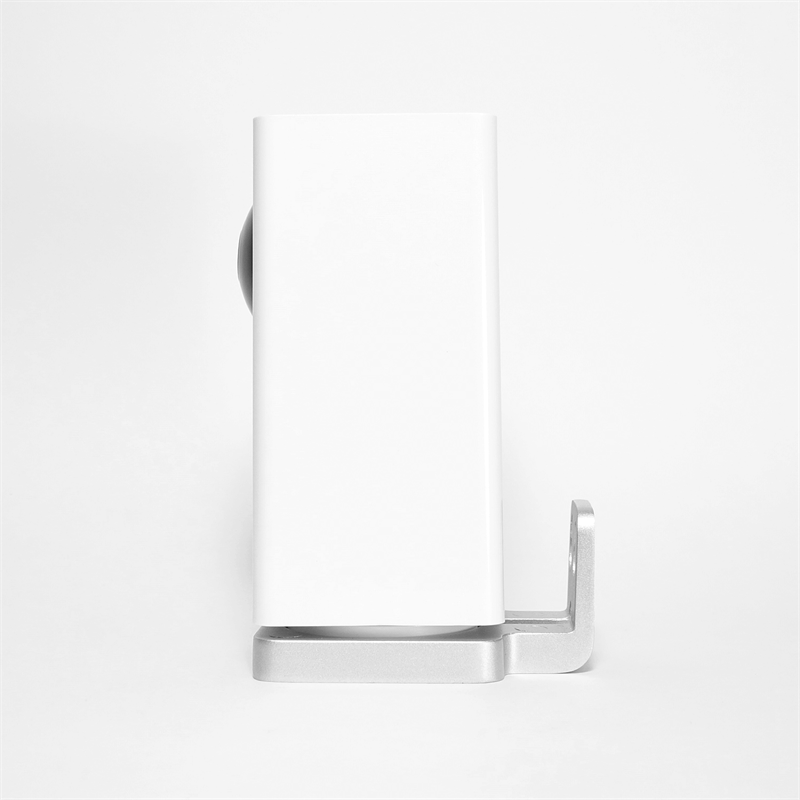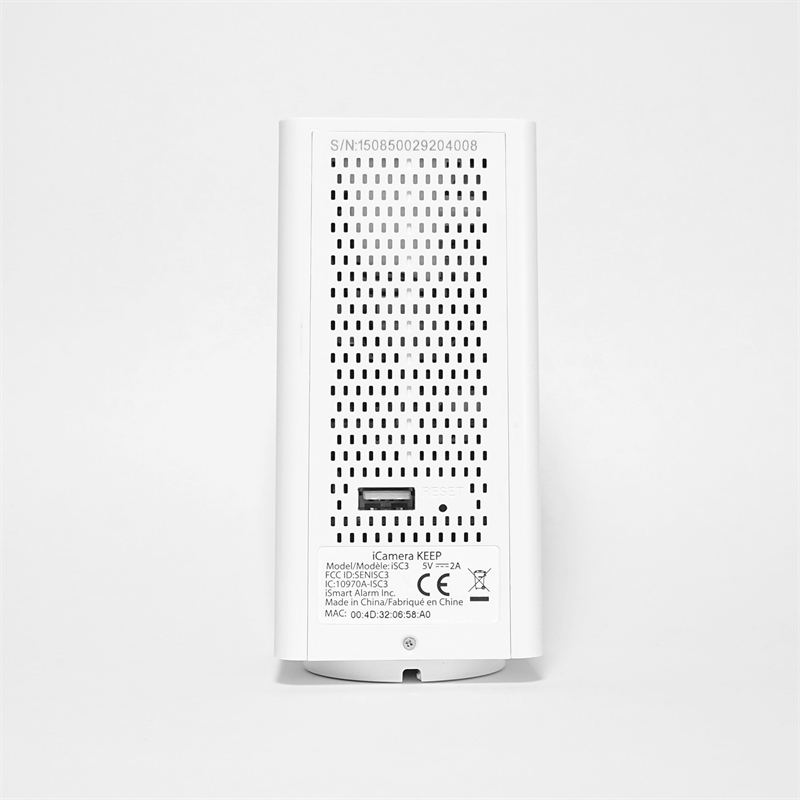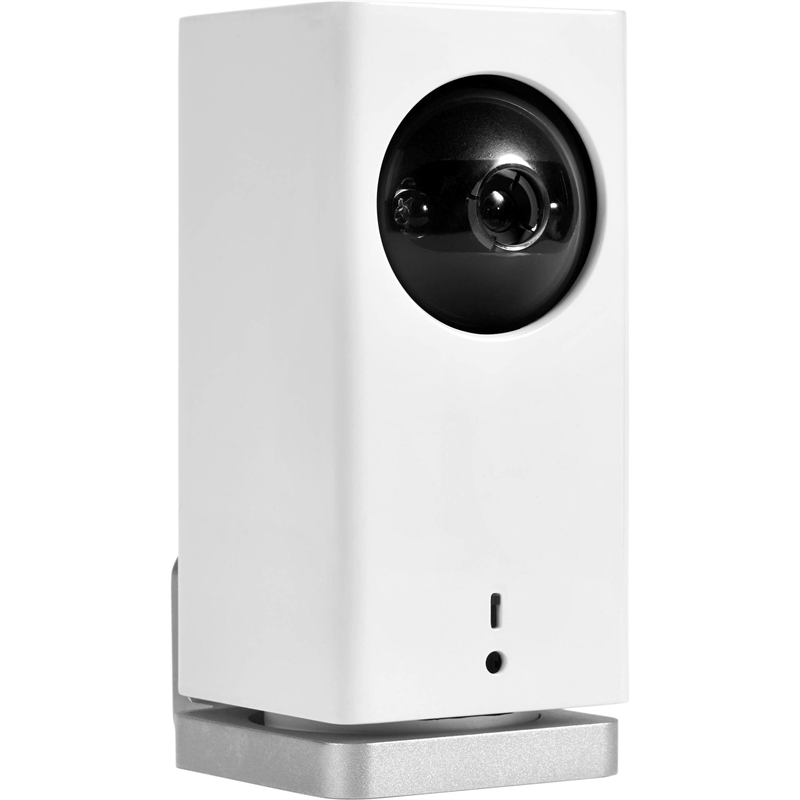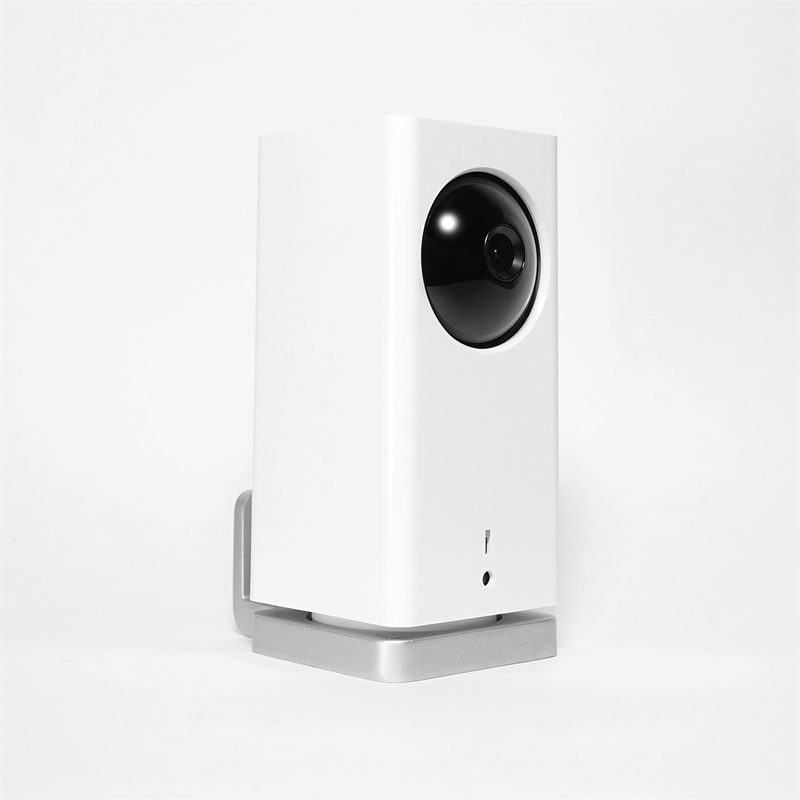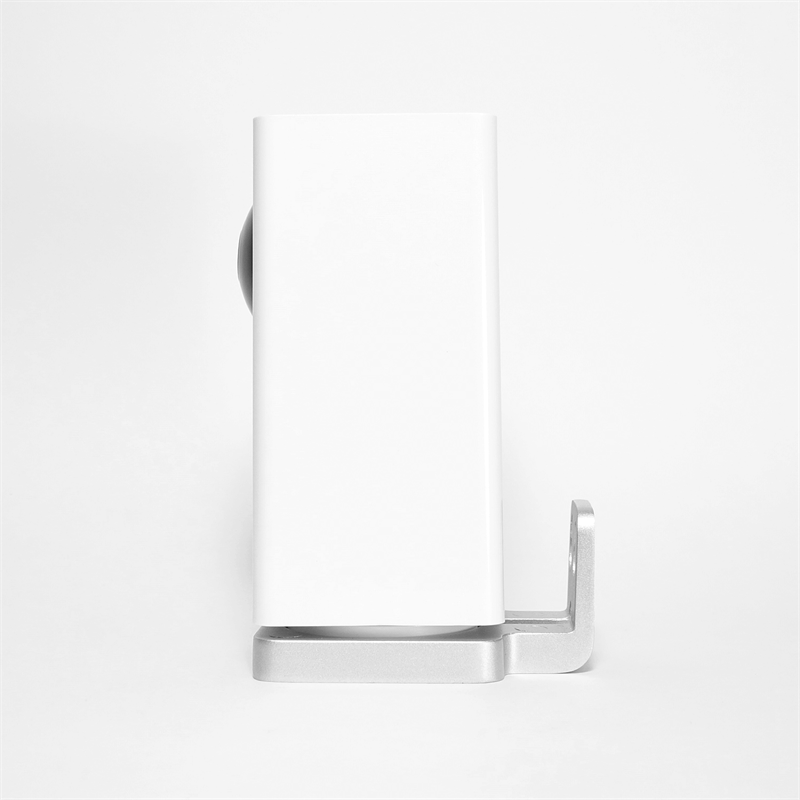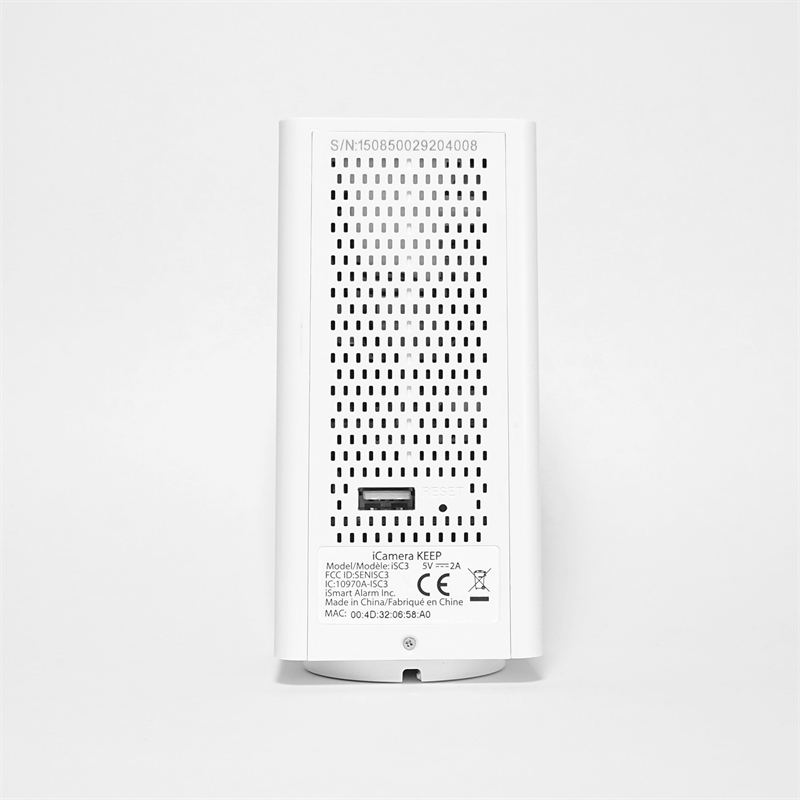 iSmartAlarm iCamera KEEP
$149.00
The iCamera KEEP is everything you need from a security camera to keep your home safe and sound! With 720pHD resolution and 350 degree motorized panning/tilting controls, your cam will detected anything and everything as clear as day!
Description
The iCamera KEEP combines motion and audio detection, HD resolution, night vision and on-demand streaming video with free cloud video recording to provide your family the peace of mind that your home is protected. Manage what you see with 350 degree x 40 degree motorized pan and tilt controls from your smartphone and record any activity from custom settings you established!
The iCamera KEEP HD video home security camera is designed to work as a WiFi security camera, and also able to be linked to the iSmartAlarm Home Security System. The motorized base allows for wide range pan and tilt and can be quickly and easily mounted on a wall or set on a shelf/table. IR lights provide for high resolution night vision and the system allows up to 10 iSmartAlarm cameras to be linked with a CubeOne for award-winning protection in every corner of your home or act as a stand-alone WiFi smart home camera.
Specifications
Color: White
No monthly fees!
On demand HD streaming video with WiFi connectivity
720p HD resolution
350 degree x 40 degree motorized pan & tilt controls from your smartphone
Motion detection
Sound detection
Night vision
4x Digital zoom
---
Reviews
OWN THIS PRODUCT? SHARE YOUR THOUGHTS BELOW