iSmartAlarm Satellite Siren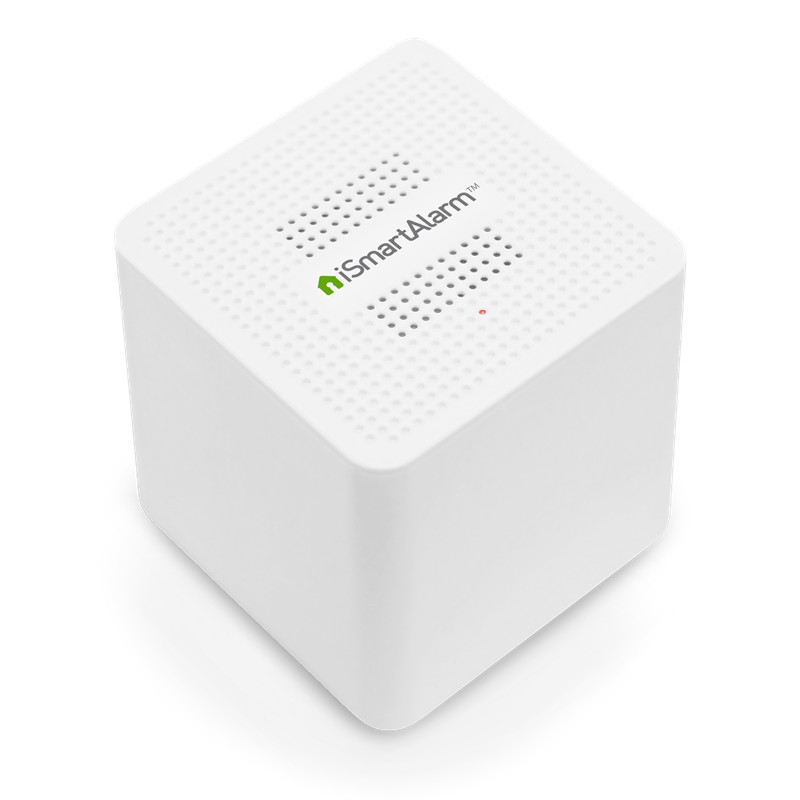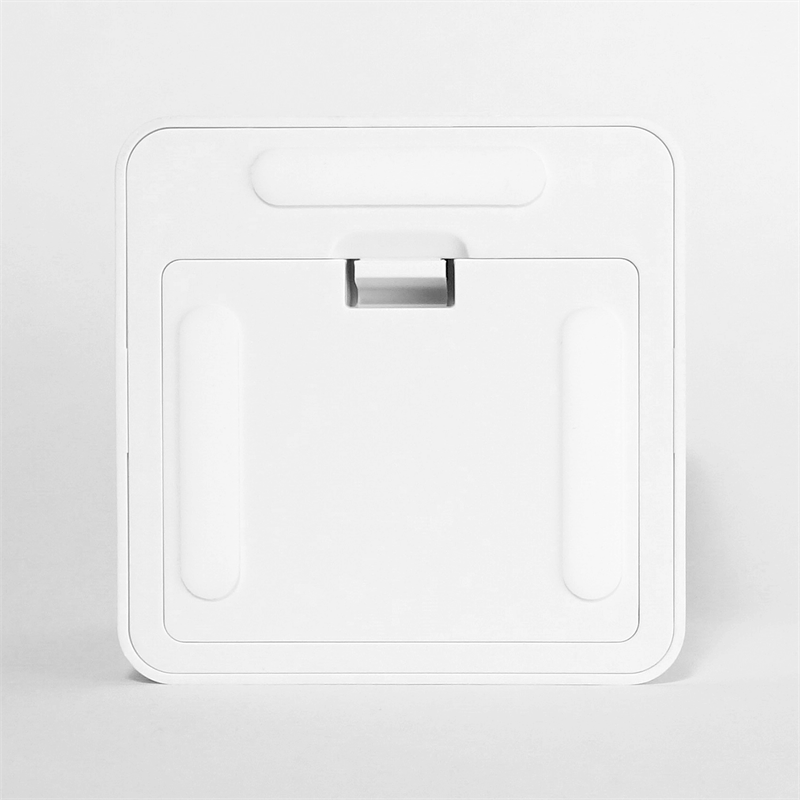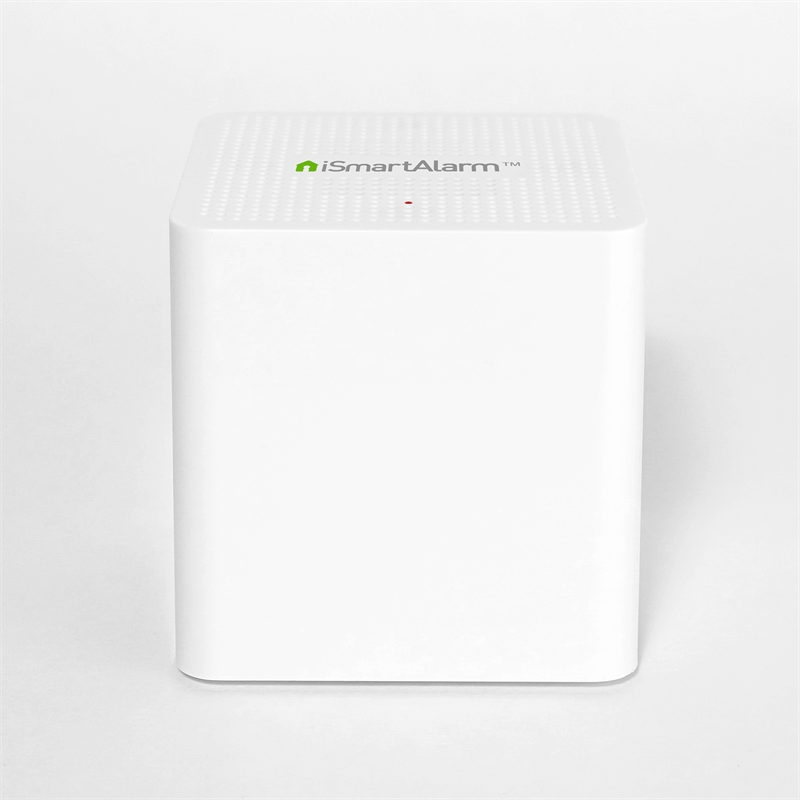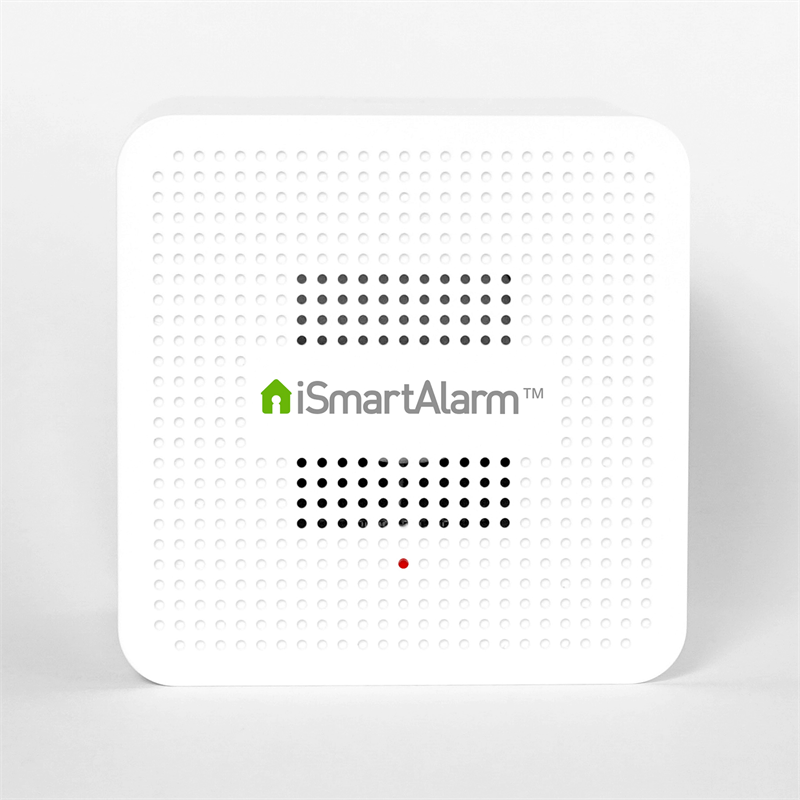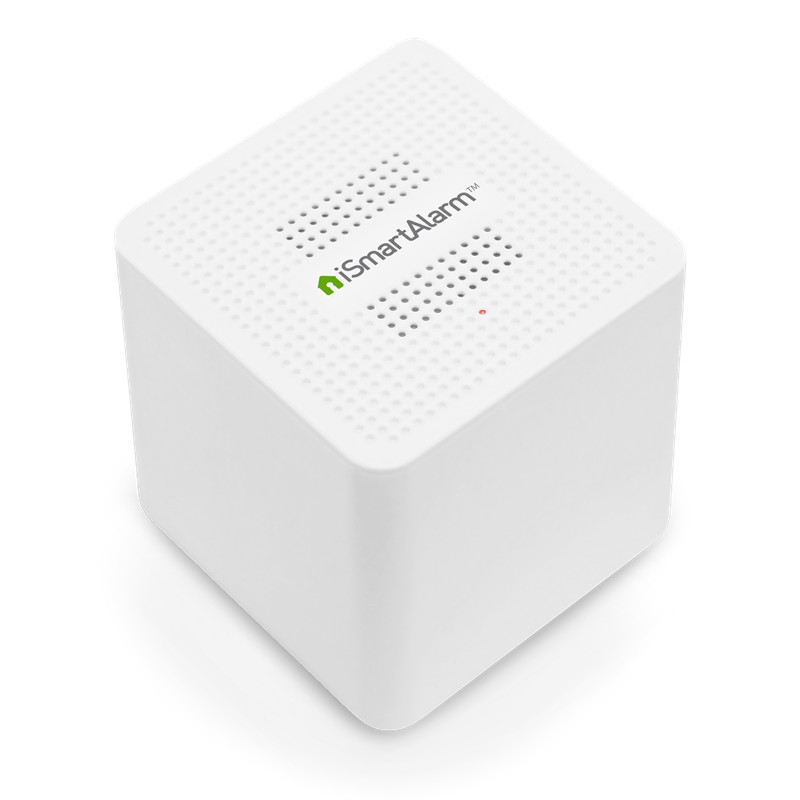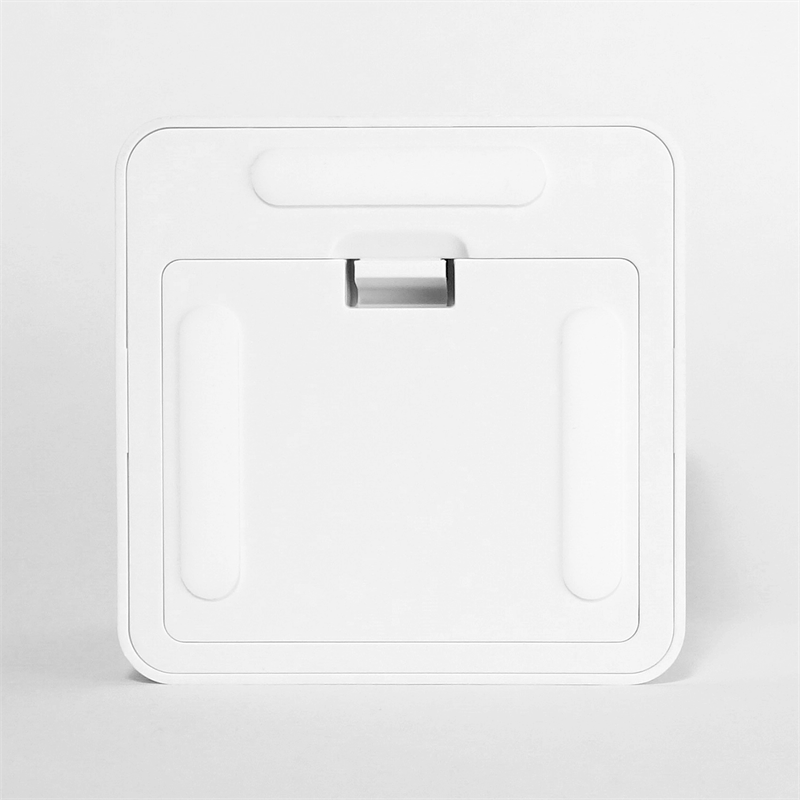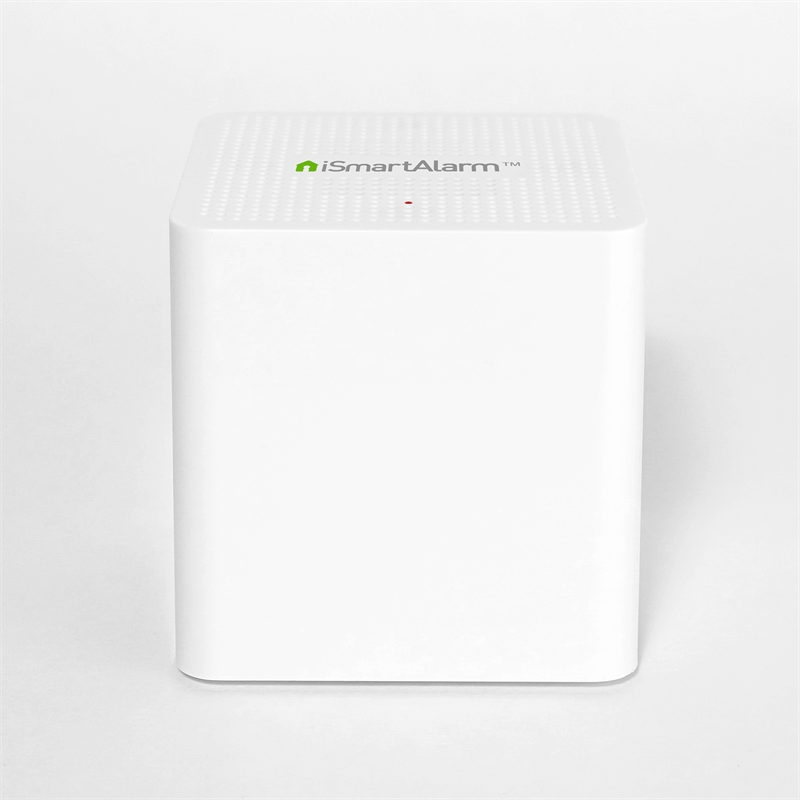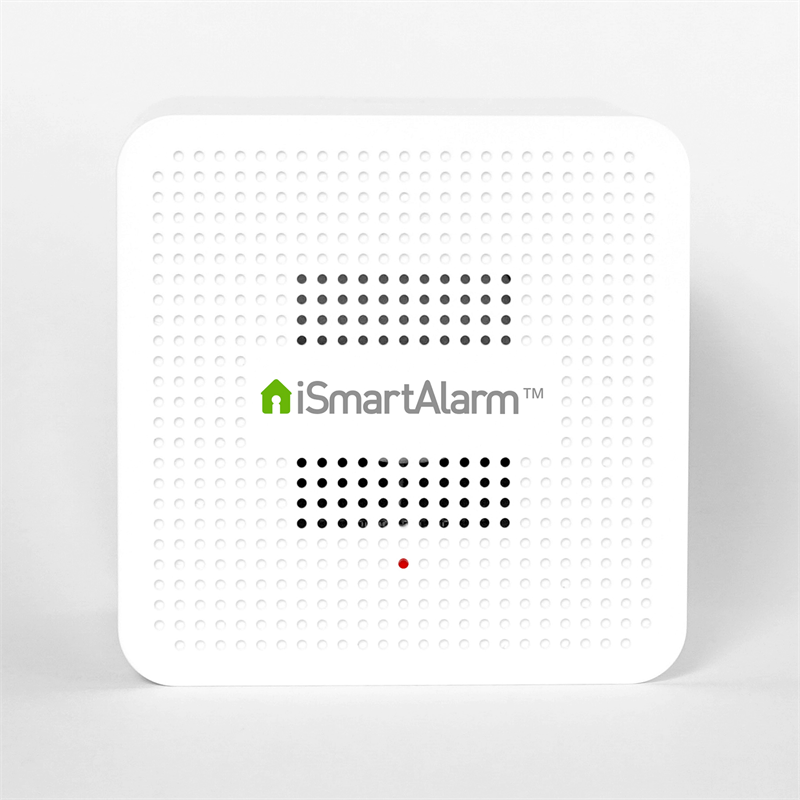 iSmartAlarm Satellite Siren
$39.99
Want to scare away unwanted company? Add this 110 decibel accessory siren to your iSmartAlarm Home Security System!
Description
With adjustable volume (up to 110 dB), customizable settings, and a variety of placement oppartunities, the iSmartAlarm Satellite Siren provides complete emergency reaction and burglar deterrence. This small little cube contains the power to stop anyone in their tracks. With a 6' detachable power cord and a battery power backup, this siren can be placed anywhere to create a safe environment for up to 2 days even if your power is cut.
If someone triggers your iSmartAlarm Home Security System while it is armed, you will recieve a push notification, pre-recorded phone call, text message and email to alert that something is amiss. Your Satellite Siren will also be triggered to warn off evil-doers with a piercing, mind-boggling siren, letting them (as well as your neighbors) know there is an emergency. The Satellite Siren can also be used as a door chime to alert you when doors (with pre-existing Contact Sensors) have been opened.
*Requires the CubeOne central hub (found in all iSmartAlarm Home Security Packages)
Specifications
110 dB upward firing siren
Accessory to the iSmartAlarm Home Security System
Optional door chime setting (to use with doors containing Contact Sensors)
Adjustable siren volume
Battery backup to last 2 days with no power
6' cord
Voice control with iSmartAlarm Amazon Alexa Skill
IFTTT compatible
Multiple siren support (add as many Satellite Sirens as you need)
Control via the iSmartAlarm app compatible with iPhone and Android smartphones
---
Reviews
OWN THIS PRODUCT? SHARE YOUR THOUGHTS BELOW