iSmartAlarm Wireless In Out Contact Sensor 2 Pack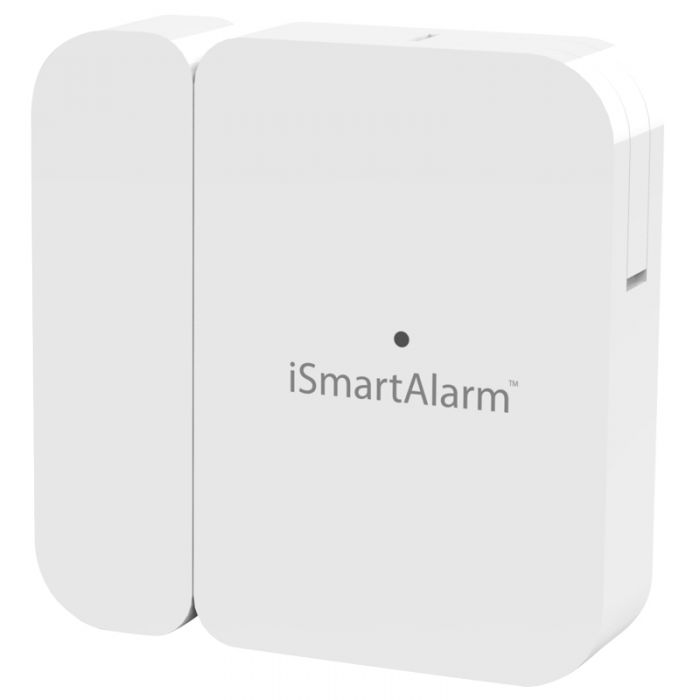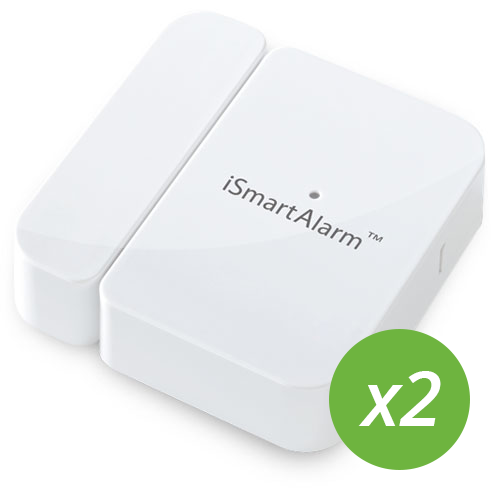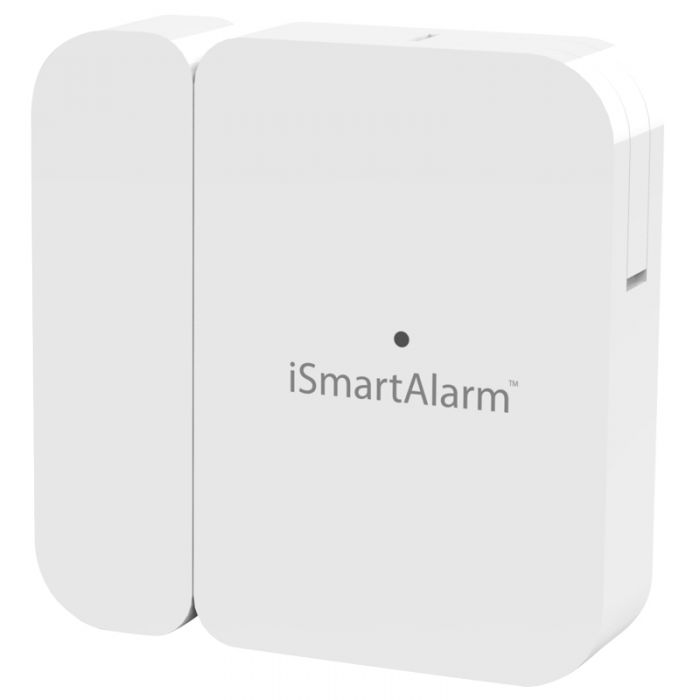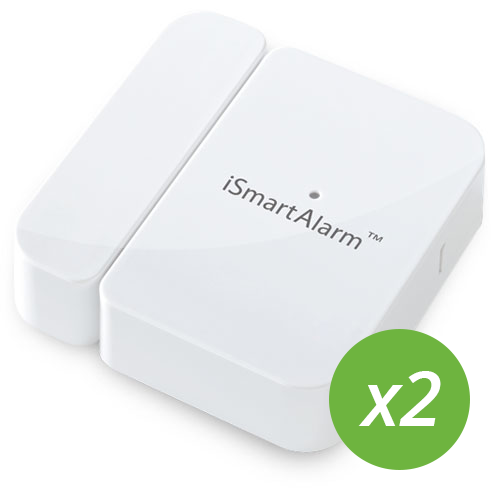 iSmartAlarm Wireless In Out Contact Sensor 2 Pack
$39.99
Protect doors, windows, cabinets, drawers and more with this portable/removable wireless iSmartAlarm Contact Sensor 2-pack!
Description
Contact Sensors come in a 2-pack and provide additional, top-knotch security for your smart home security system from iSmartAlarm. These sensors are easy to place (battery-operated and attached with double-sided tape) on any door, window, alcohol cabinet etc. When the CubeOne communicates with your Contact Sensors (and other devices and sensors), you can customize settings such as door chimes, safety push notifications and the volume of the 110dB siren that is built into your CubeOne. You will be notified immediately when a door or window is open or closed.
Contact Sensors are great for making sure that your home is protected at all times - They also work perfectly on knife drawers, medicine cabinets, cleaning supply storage, hall closets, junk drawers, gun safes and more.
*Requires the CubeOne central hub (found in all of our Smart Home Security Packages)
Specifications
Color: White
2-Pack
Battery-powered
Monitors/protects doors and windows remotely
Wireless
Portable/removable and easily moveable
Attached with strong double-sided adhesive
Voice control with the iSmartAlarm Amazon Alexa Skill
IFTTT compatible
---
Reviews
OWN THIS PRODUCT? SHARE YOUR THOUGHTS BELOW