Netgear Orbi WiFi Outdoor Satellite (RBS50Y)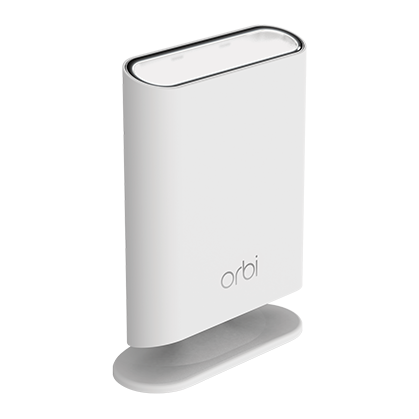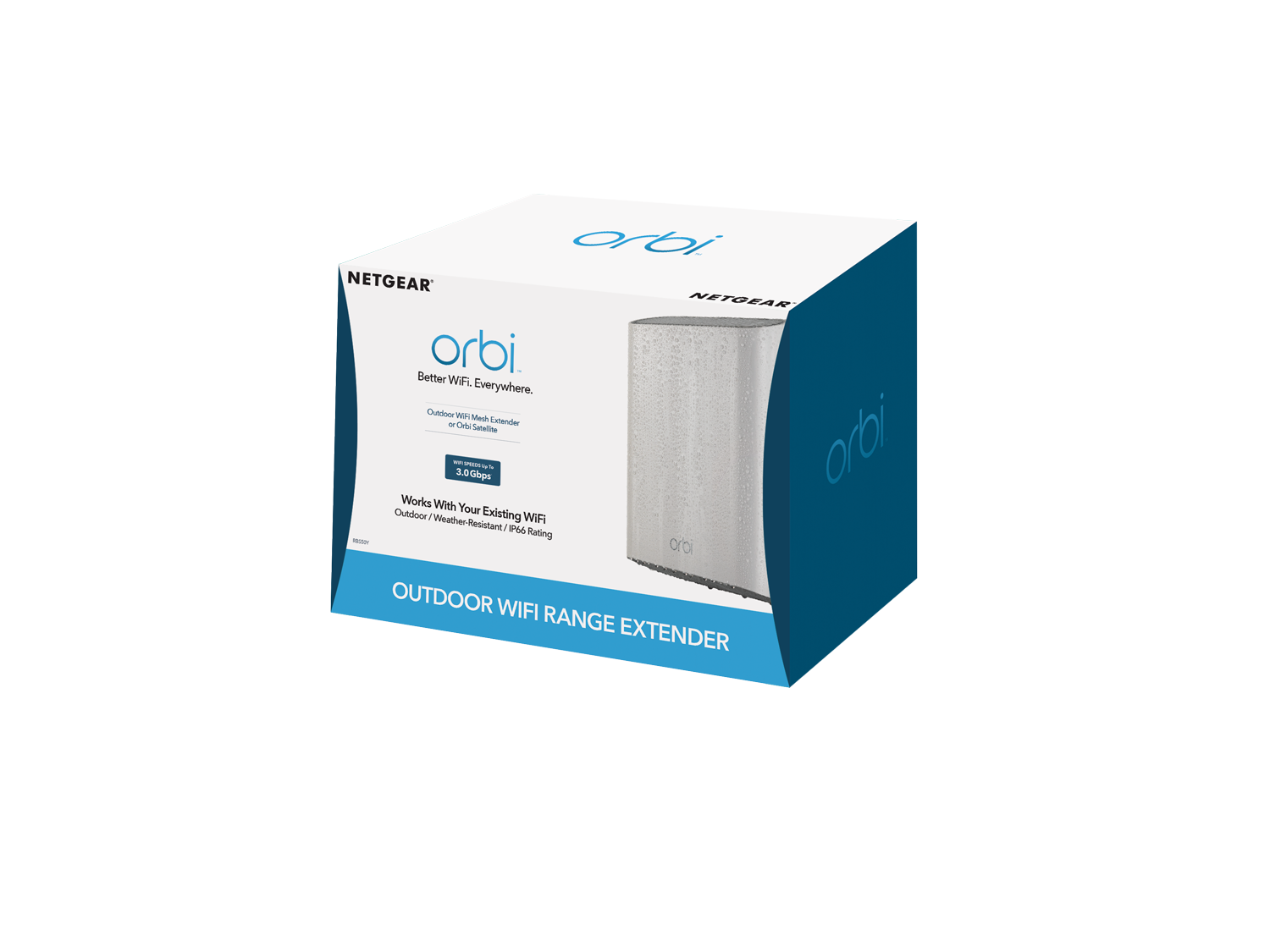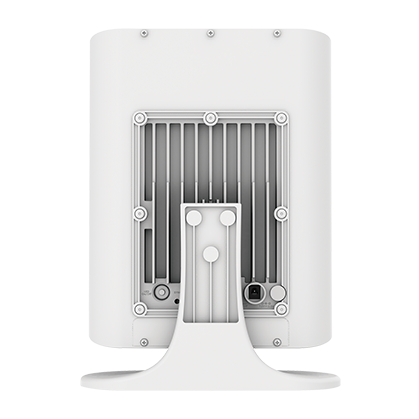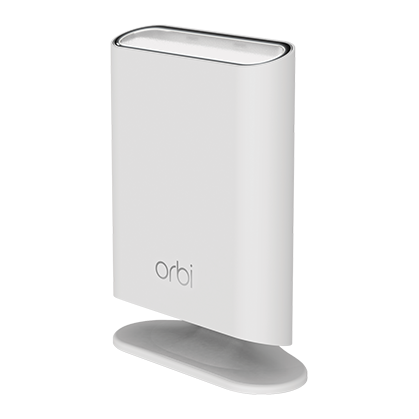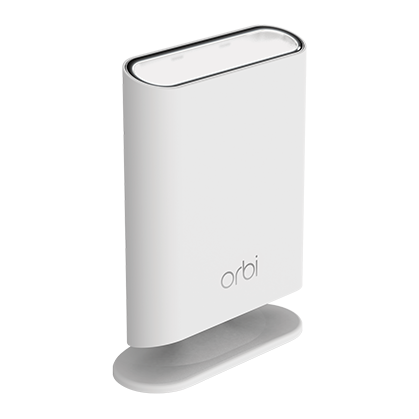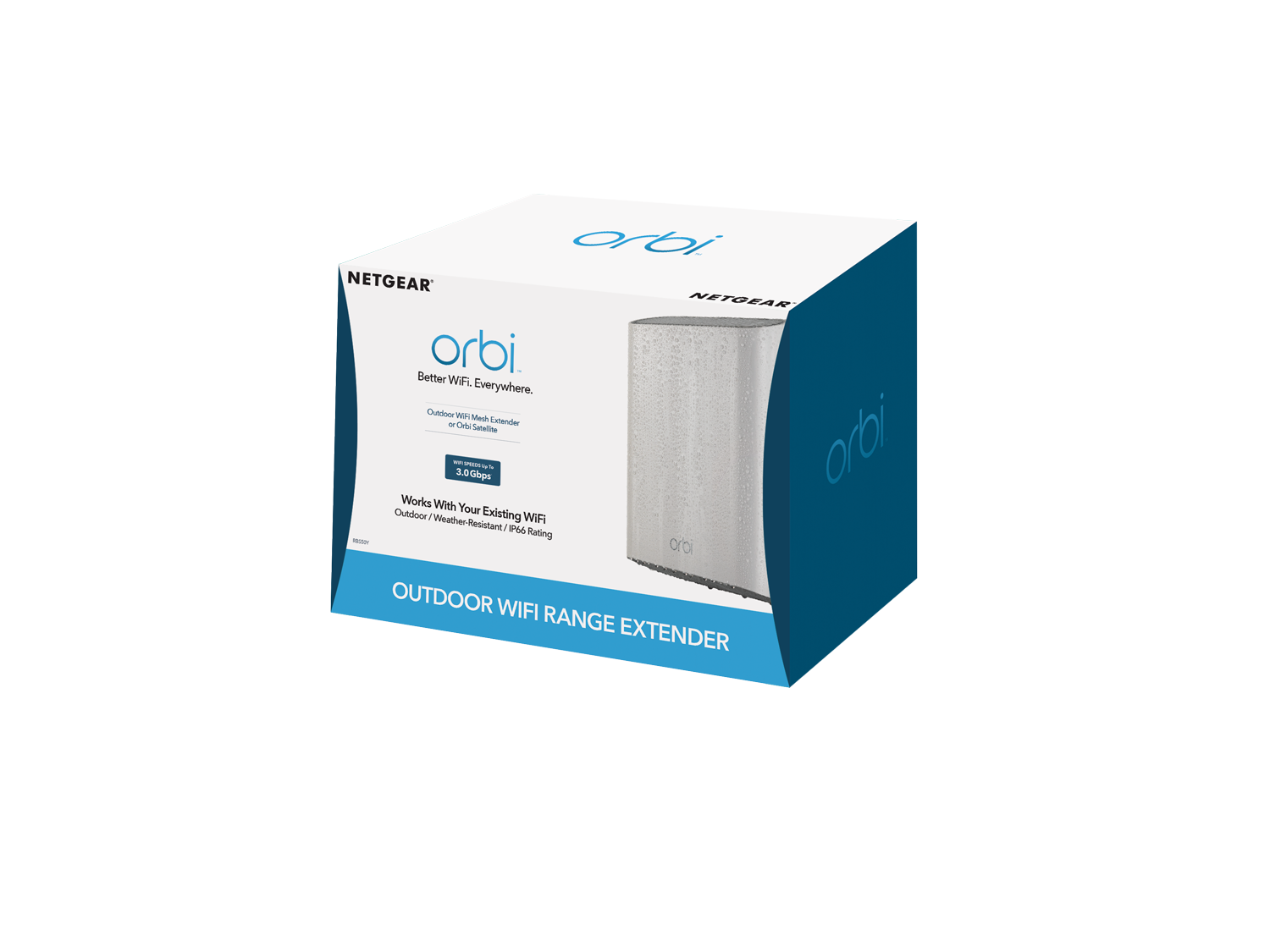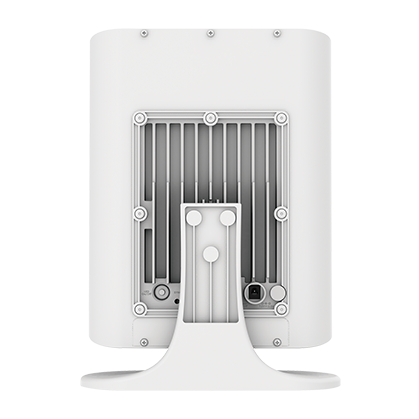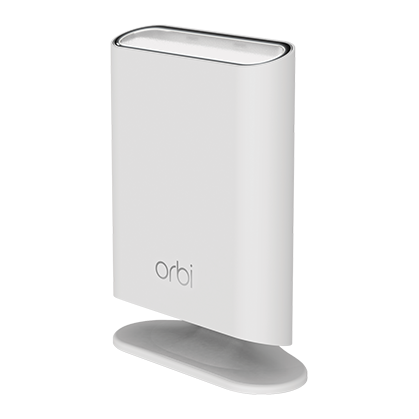 Netgear Orbi WiFi Outdoor Satellite (RBS50Y)
$349.99
High-power, high-quality, high-performance small business WiFi mesh system for coverage of up to 2,500 sqft! Extend your network with another 2,500 sqft of coverage outdoors, no matter how rough the weather might be.
Description
Extend your Orbi Pro network in mere minutes with another 2,500 sqft of coverage outdoors using this easy-to-mount Outdoor WiFi Range Extender! Rated as IP66, it is designed to brave the rain, sun, snow, dust and even the sprinklers.
The Orbi Pro Tri-Band AC3000 series provides your small business with reliable, expansive coverage that you can depend on. Forget about the constant worries of WiFi not covering your entire office or building with the Orbi Pro, and put your trust into the tried and true mesh network that the Orbi Pro provides.
Engineered and designed by Netgear, a leader in mesh-based routers and networks, the Orbi Pro provides you with a flexible WiFi experience, including WPA & WPA2-PSK encryption for advanced security, support for up to 3 wireless networks for administrative devices, employee devices, and guest devices, and a simple setup and management process using the NETGEAR Insight app.
Is 2,500 sqft not enough for you? Never fear! Simply add up to 6 Orbi Pro Satellites for expanded coverage, adding another 2,500 sqft of coverage each.
Orbi Pro AC3000-series does not support and will not pair with Orbi Home WiFi systems with the exception of the Orbi Outdoor Satellite.
Specifications
Color: white
provides additional coverage up to 2,500 sqft outdoors
IP66 rated for nearly any weather conditions
operates from -20ºC to +50ºC (-4ºF to +122ºF)
includes power adapter, wall mount, bracket, and necessary screws
quick and easy setup and management with insight app
flexible mounting capabilities
90 day, 24/7 complimentary technical support through netgear
---
Reviews
OWN THIS PRODUCT? SHARE YOUR THOUGHTS BELOW