And because it's from Razelle, we've focused on the experience from head to toe.
Learn More
Imagine, your business's own personal tech team
Day and night, Razelle works to keep your systems running smoothly. Our managed IT services provide a complete tech support system for your business with one predictable, monthly rate. We become your personal IT office, keeping your devices & equipment updated, secured, and protected. Enjoy less technology problems, and a smoother computing experience.
Imagine, your business's own personal IT team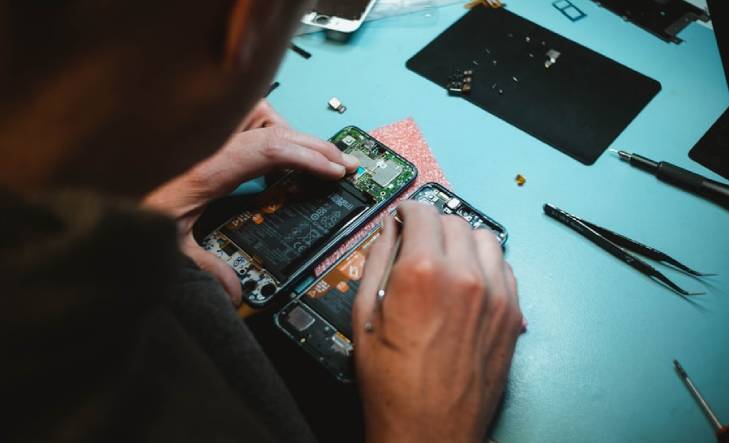 Taking care of business, yours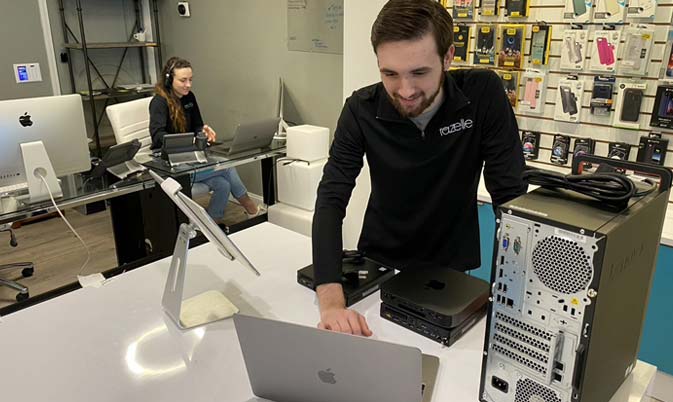 Taking care of business, yours
With Razelle's cloud focused IT support platform, we'll propel your business forward by using the latest offerings from the best vendors. Keeping your business running is our goal, which is why our 360 experience provides a cohesive, single pane of glass experience for your all the technology in your business, such as computers, servers, mobile devices, network equipment, phones, email, hosting, software licensing, and so much more. Less time on the phone with tech support, and more time doing what you love.
Work from Anywhere, not just home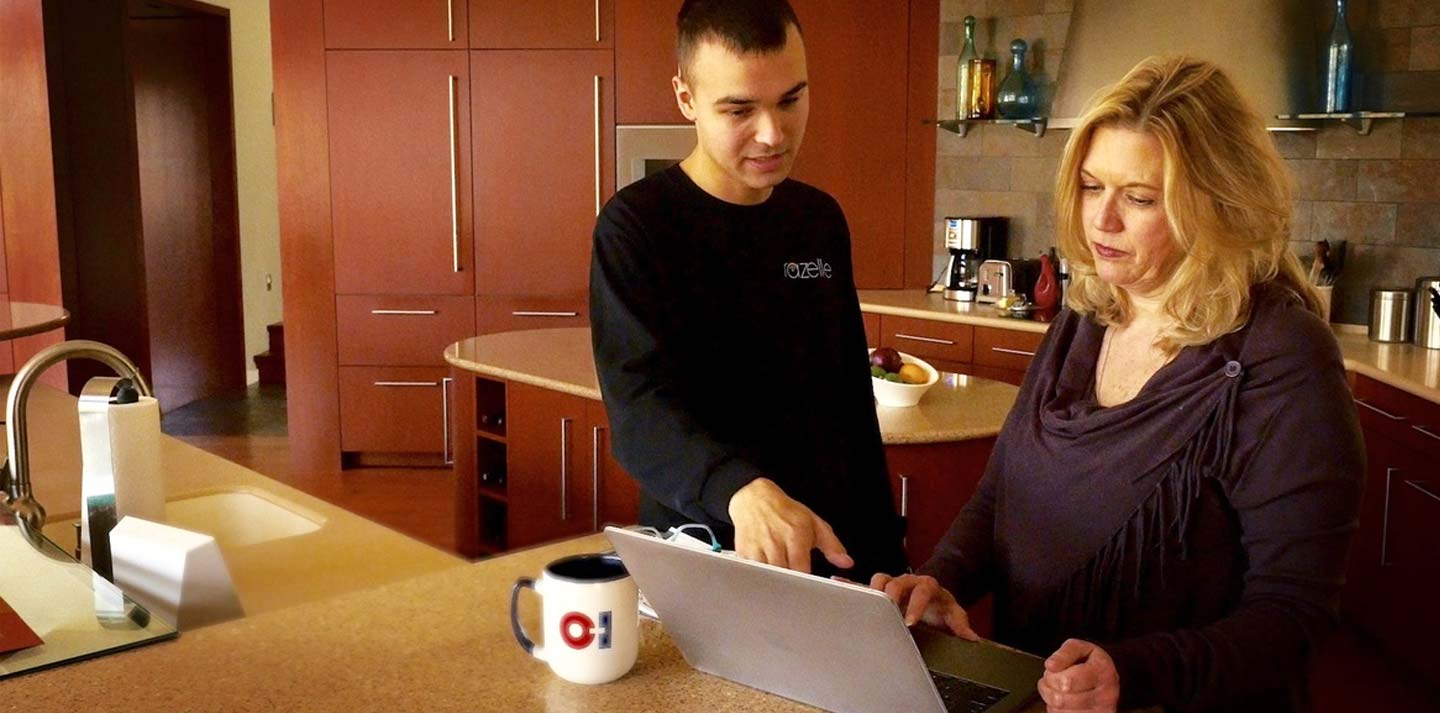 Work from Anywhere, not just home
No matter where your employees are at, we'll help keep them connected. It's our mission to ensure your business uses the best tools for what you love to do, putting you a step ahead of your competitors. No matter how you do business, we'll ensure your employees are connected in the best cloud-focused way possible. Plus, they'll enjoy a worry-free unlimited technical support experience. We'll provide your employees computers & mobile devices that they need, too.
Keep everything fresh of the press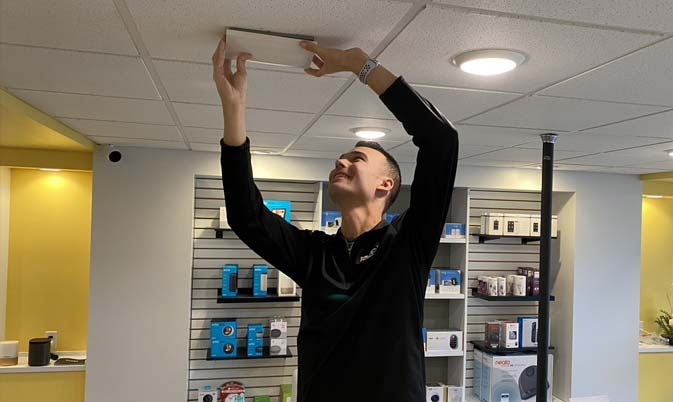 Keep everything fresh off the press
We will support the devices you own already, but how often should you keep your device hardware current? Tackling a new internal refresh project? With Razelle360 for Business, you have the option to let Razelle provide the hardware or guidance you need so you never need to worry about incompatibility again.