And because it's from Razelle, we've focused on the experience from head to toe.
Learn More
Unlimited isn't just a buzz word
Day and night, Razelle works to ensure your systems stay running. Our team is at your business's disposal when they need IT support with no limit in the amount of issues assisted with. We'll keep your devices updated, secured, and protected so you don't have to hesitate or compile of list of issues to tackle all at once. In-Person or remotely, we'll be there to make it right when you need it most.
Unlimited isn't just a buzz word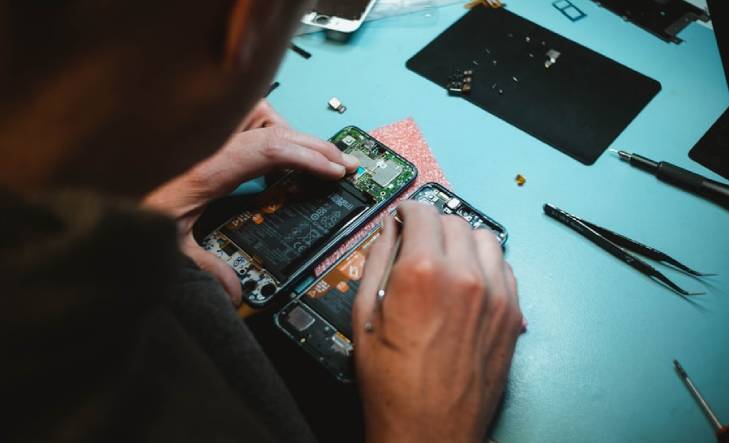 Taking care of business, yours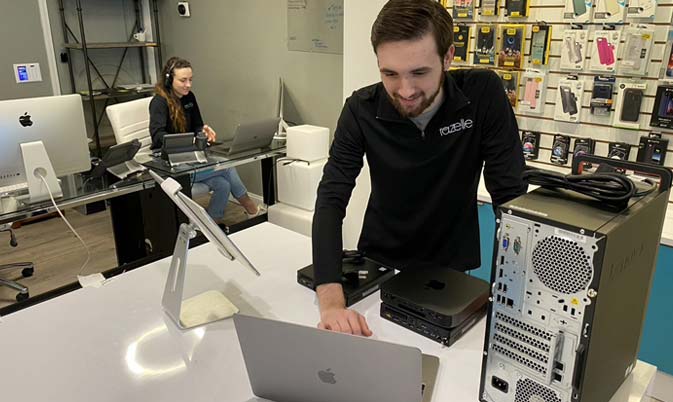 Taking care of business, yours
With Razelle's cloud focused IT support platform, we'll propel your business forward by using the latest offerings from the best vendors. Keeping your business running is our goal, which is why our 360 experience provides a cohesive, single pane of glass experience for your computers, mobile devices, networking, phone, email, hosting, software licensing, and so much more. When everything IT related to your business is under one roof, there's just one phone number to know; ours.
Consolidate your costs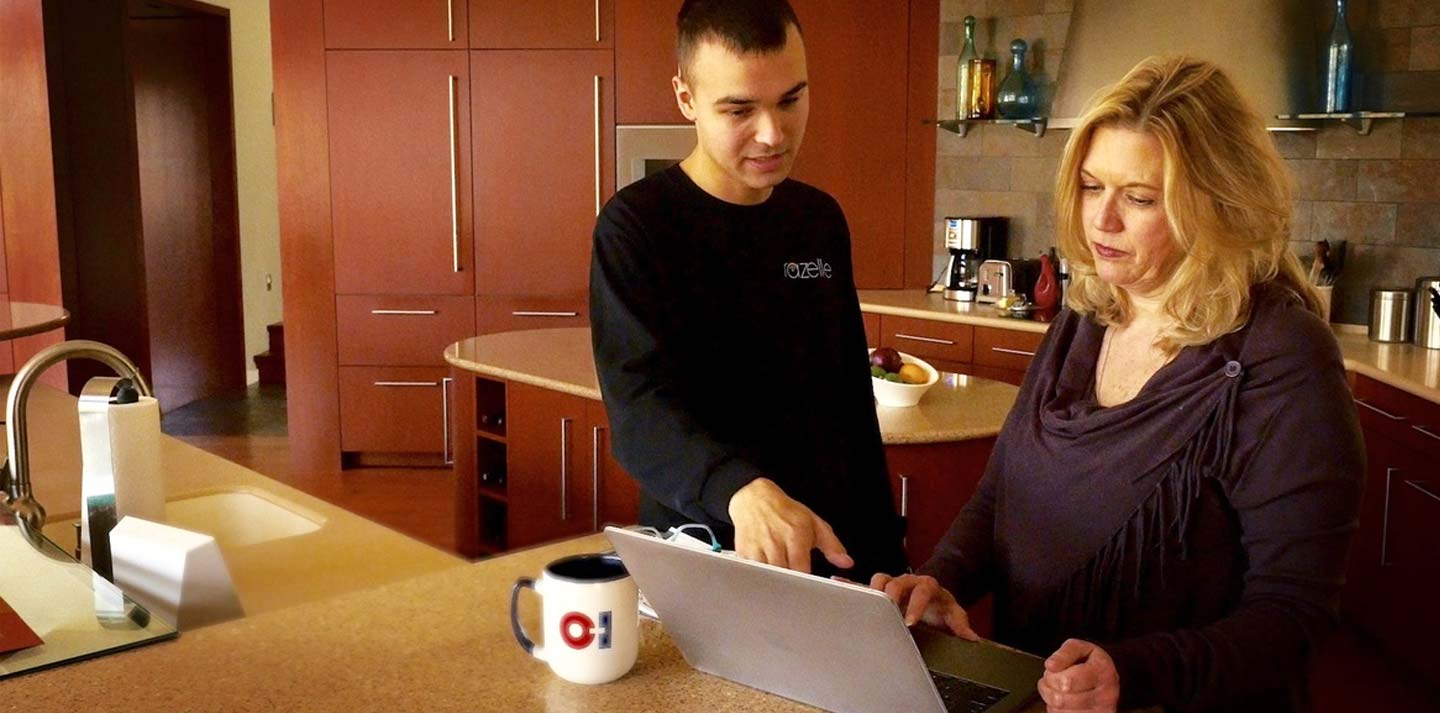 Consolidate your costs
No matter where your employee's are at, we'll help keep them connected. Every user in your business is provided a phone, email address, Office, and a worry-free unlimited technical support experience for their work devices. Optionally, we'll provide your employees computers & mobile devices too, all protected, secured, and backed up by Razelle.
Keep everything fresh of the press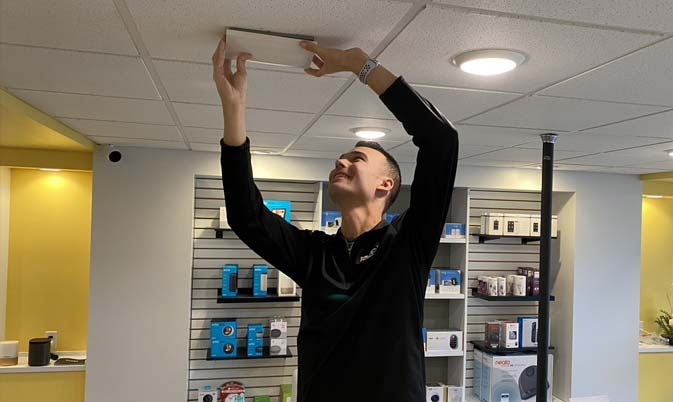 Keep everything fresh of the press
We will support the devices you own already, but how often should you keep your device hardware current? Tackling a new internal refresh project? With Razelle360 for Business, you have the option to let Razelle provide the hardware or guidance you need so you never need to worry about incompatibility again.