Razelle360 for Home Gift Card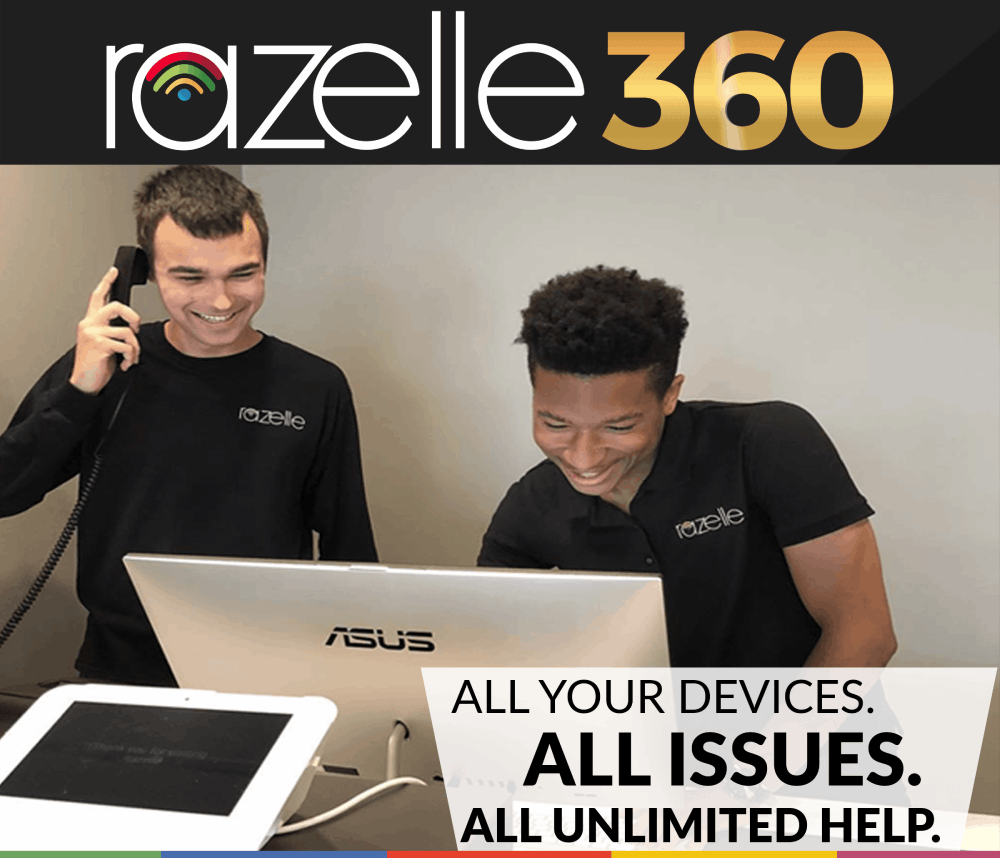 Razelle360 for Home Gift Card
$189.99
Give the gift of unlimited tech support. Your lucky recipient will receive a gift card which can be redeemed for 1 year of Razelle360. They'll enjoy unlimited technical support for all their devices in their home!
Description

Unlimited support with a smile


Imagine this: your big paper is due tonight, your computer decided to update and fail, and it's too late for an appointment at the big brand stores. Razelle360 provides unlimited technical support for your computer, smartphone or tablet, and we'll do it providing the world-class customer service you've already come to expect from Razelle.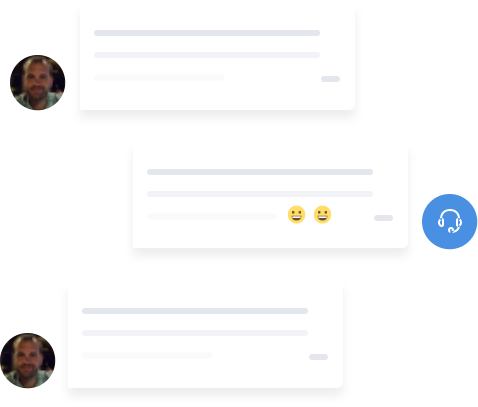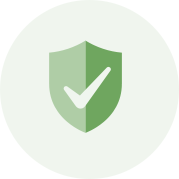 Virus infected? Data transfer? Computer software blow up?


We've got you. It's all unlimited, and the best tech gurus are standing by to keep your devices happy and healthy.



Bold offerings. Bold discounts.


It pays to be an Razelle360 member. No matter the tech, we're here to help via phone, chat, In-Person at your home, or at any Razelle Store. Unlike other big box stores, we don't charge any extra fees if we need to come to you ether. In-Person, online, or in any Razelle Store, it's all covered with no extra charges.
Unlimited technical support
Discount on services & installs by Razelle
Razelle360 members get 20% off PixelPerfect insurance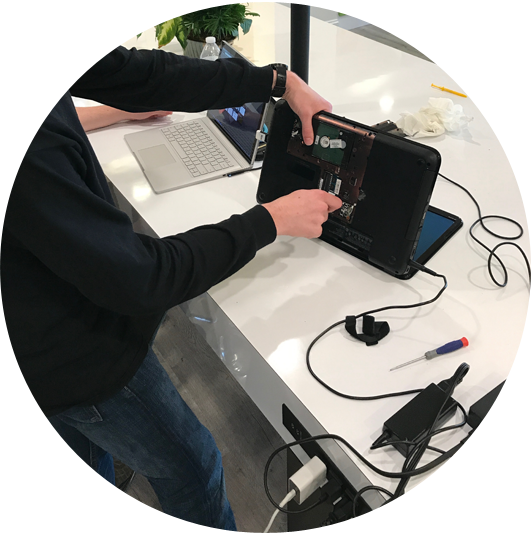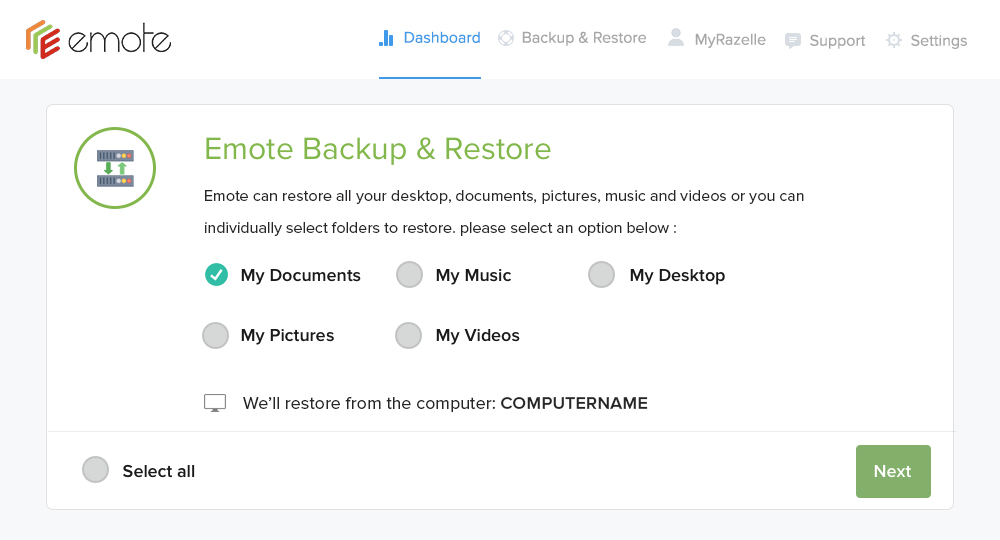 Harness the power of Emote


Razelle360 wouldn't be complete without Emote, the world's easiest way to stay updated, secured and backed up. Never again question what updates to install, worry about protecting yourself against threats, or wonder if your data is being safely backed up because Razelle will take care of that automatically for you in the background. Every Razelle360 plan includes two license, with the option to cover more devices if needed, making it perfect for everyone.



Starting is as simple as the service


True peace of mind is finally here. Not a single company can match what Razelle360 can provide in such a simple, affordable plan. You'll receive a gift card redeemable for 1 year of Razelle360 service. This card can be used anytime by visiting Razelle.com or at any Razelle Store.
---
Reviews
OWN THIS PRODUCT? SHARE YOUR THOUGHTS BELOW