Eero Pro - Single Unit (2nd Generation)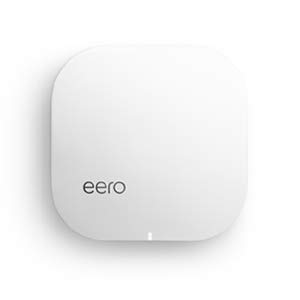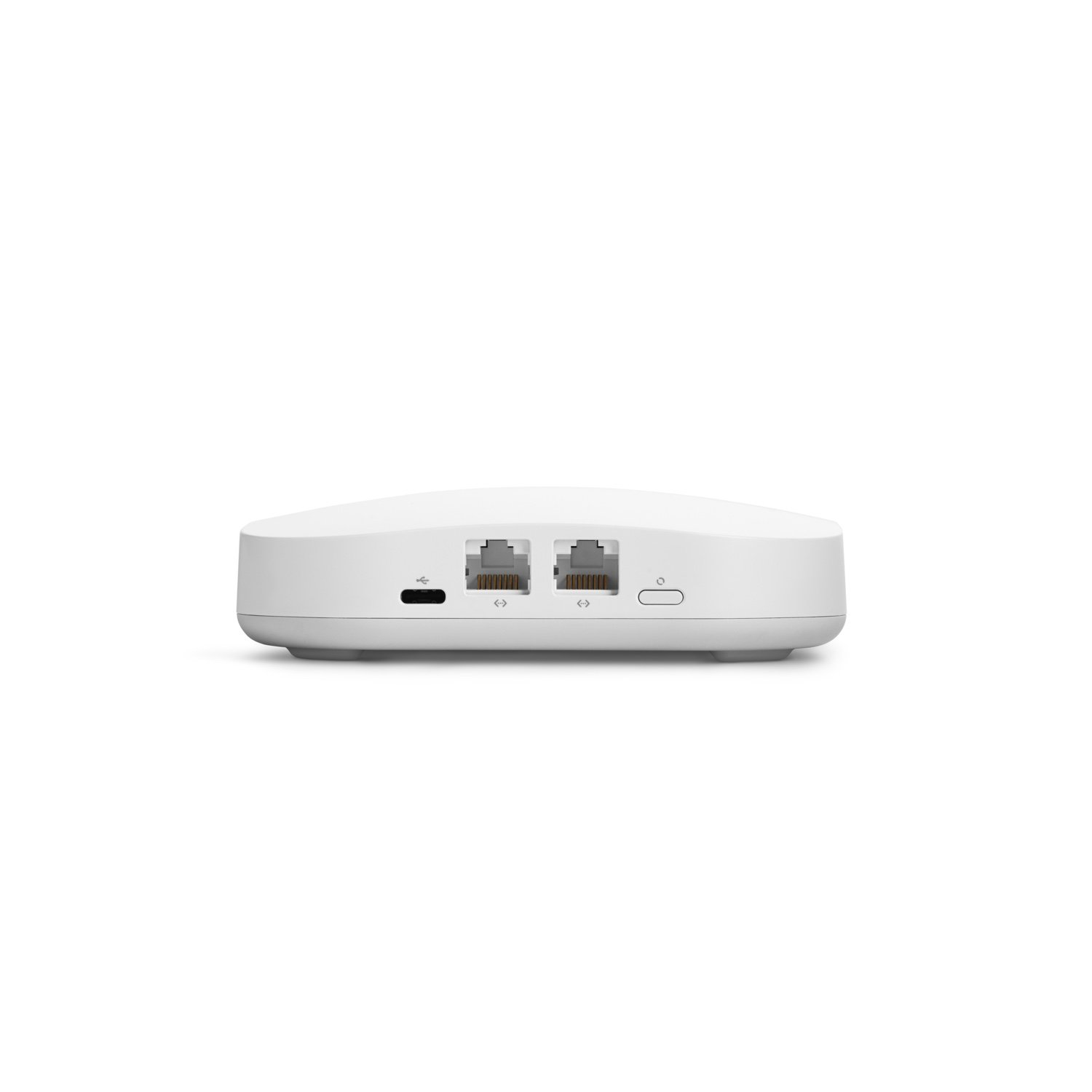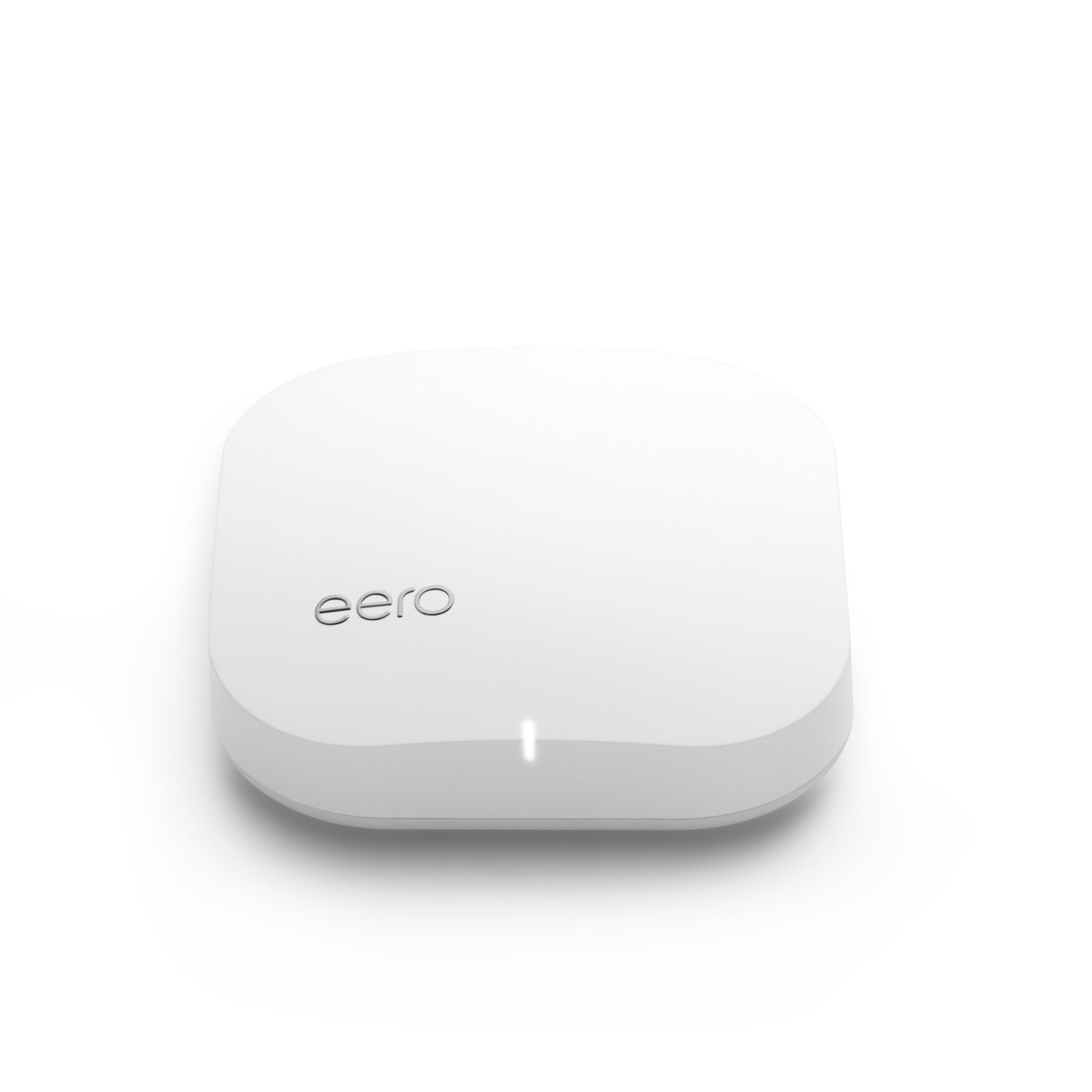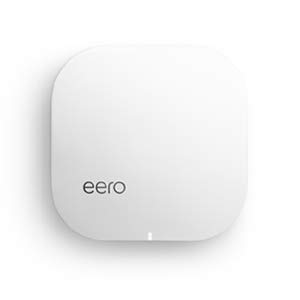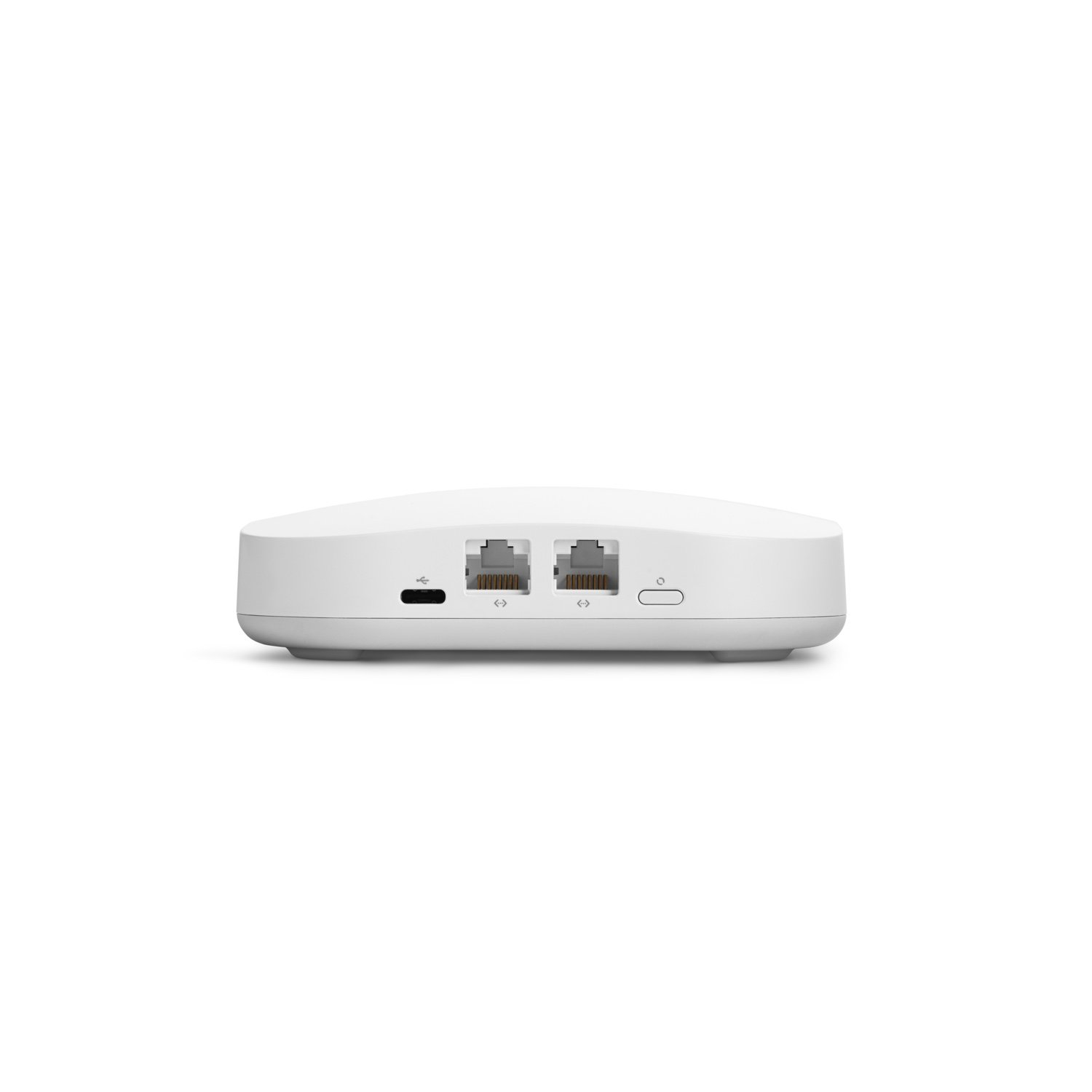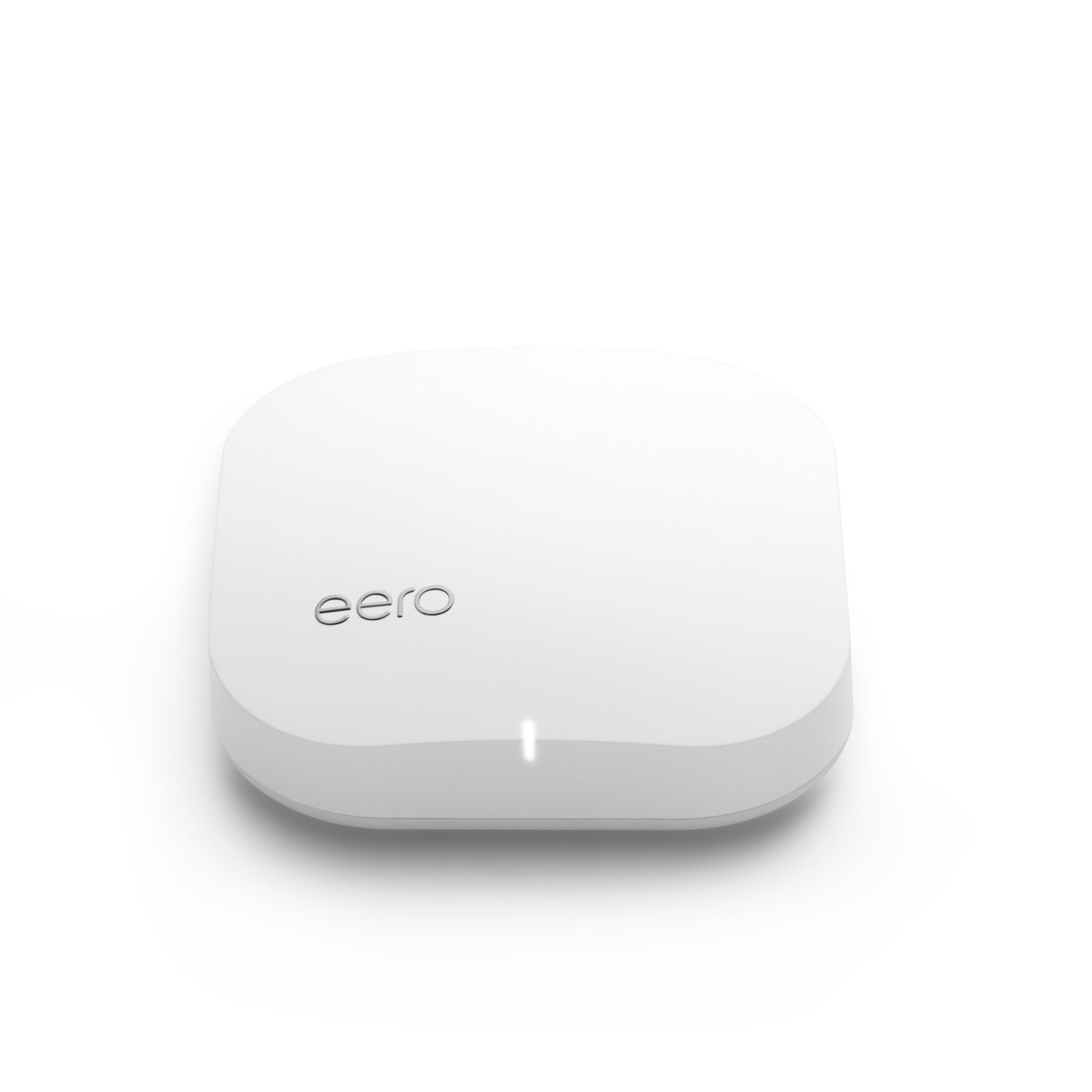 Eero Pro - Single Unit (2nd Generation)
$199.00
The eero Pro is a powerful tribute-band router that can act as hub for any system!
Description
"eero is the simplest home gadget I've ever tested" - The Washington Post
Best-in-class support, 100-day manufactuer guarantee and 1-year manufacturer warranty
The eero Pro (Gen 2) is a perfect and reliabel start for any apartment or smaller home. The eero Pro simply plugs into your modem or an existing (1st or 2nd Gen) system. The eero Pro features two Ethernet ports which is perfect for media rooms!
Coverage
The eero Pro is a complete WiFi system that covers every inch of your home enabling reliable connectivity.
Control
The eero Pro comes with a quick and easily navigable app in which you can see what is happening on your network, share your network with guests, pause your network and even check device usage.
Peace of Mind
The setup process for the eero system is as painless as it gets. Once your Home WiFi System hits the ground running, the eero takes care of itself by troubleshooting issues and keeping track/running updates. Say goodbye to annoying manual router resetting.
Security
The traditional router requires security updates be run either by service providers or sometimes by you yourself. Eero is unlike other routers and provides automatic security updates itself. Eliminating the frustrating process of searching, downloading and installing.
Specifications
color: white
Generation 2
modern, simple and easy to use
compatible app enabling household members to manage and track usage, network information etc.
"Best-in-Class"
100-day manufacturer guarantee
1-year manufacturer warranty
automatic security updates
fast, reliable connectivity
no more troubleshooting. eero takes care of that itself as well as updates.
---
Reviews
OWN THIS PRODUCT? SHARE YOUR THOUGHTS BELOW