Brilliant Light Switch - 3 Panel Control - White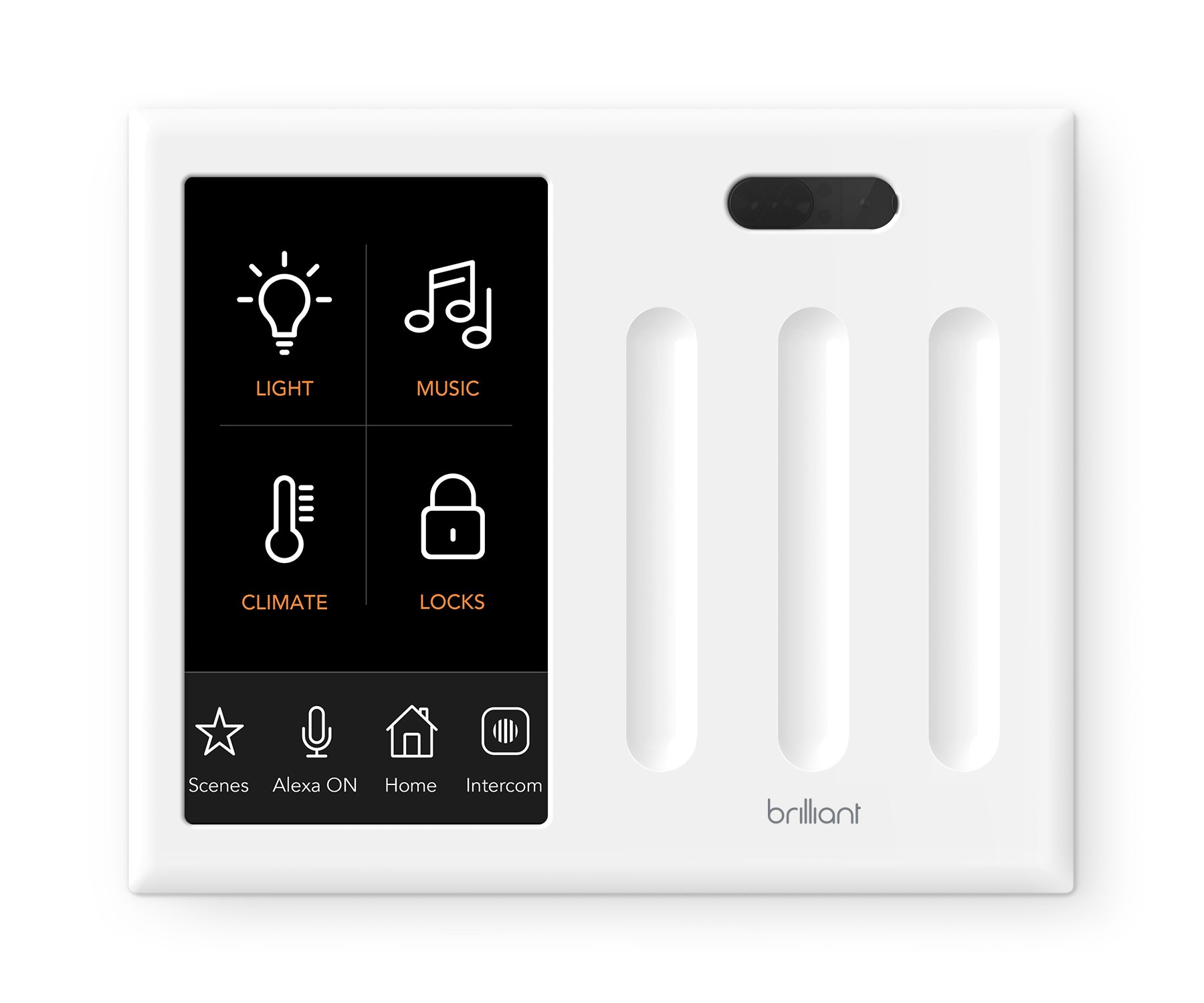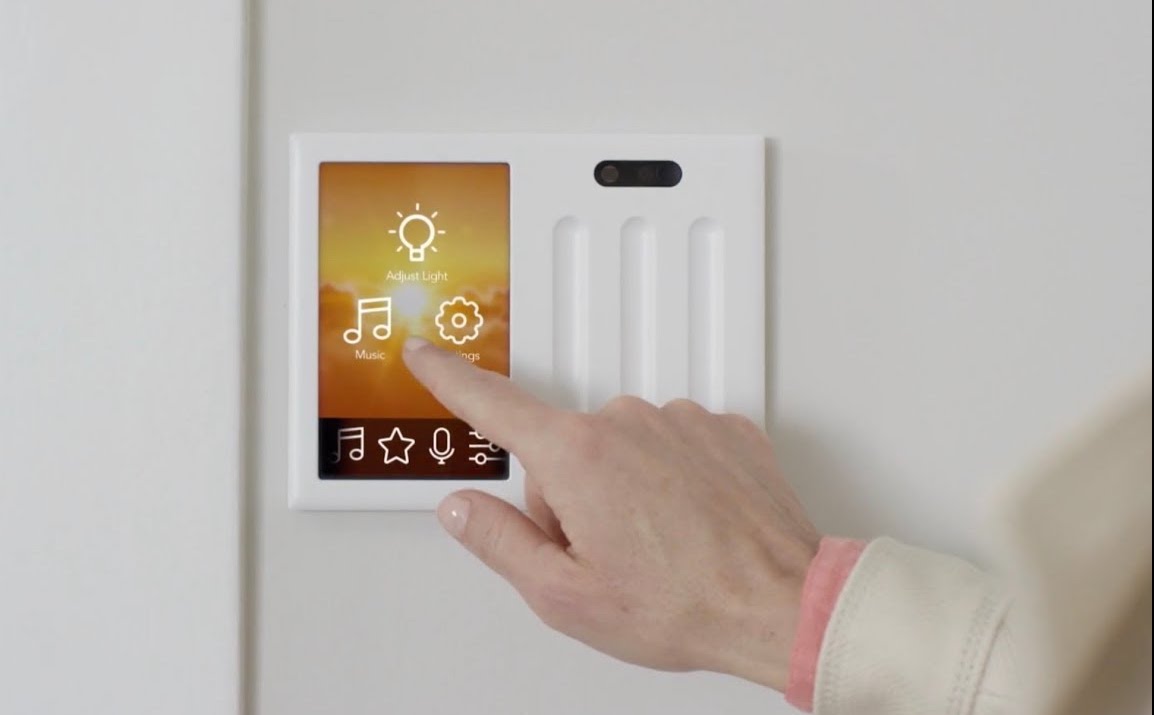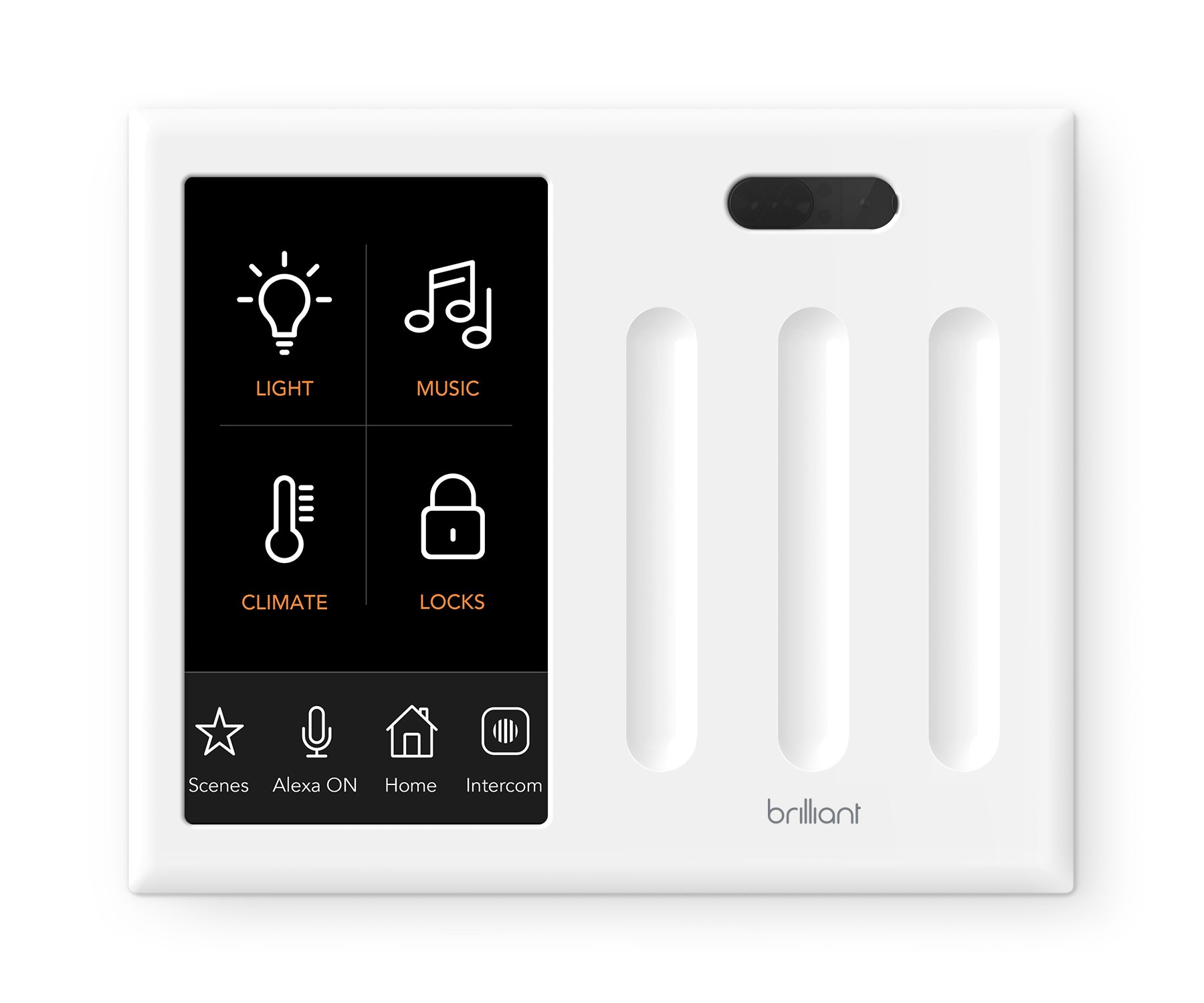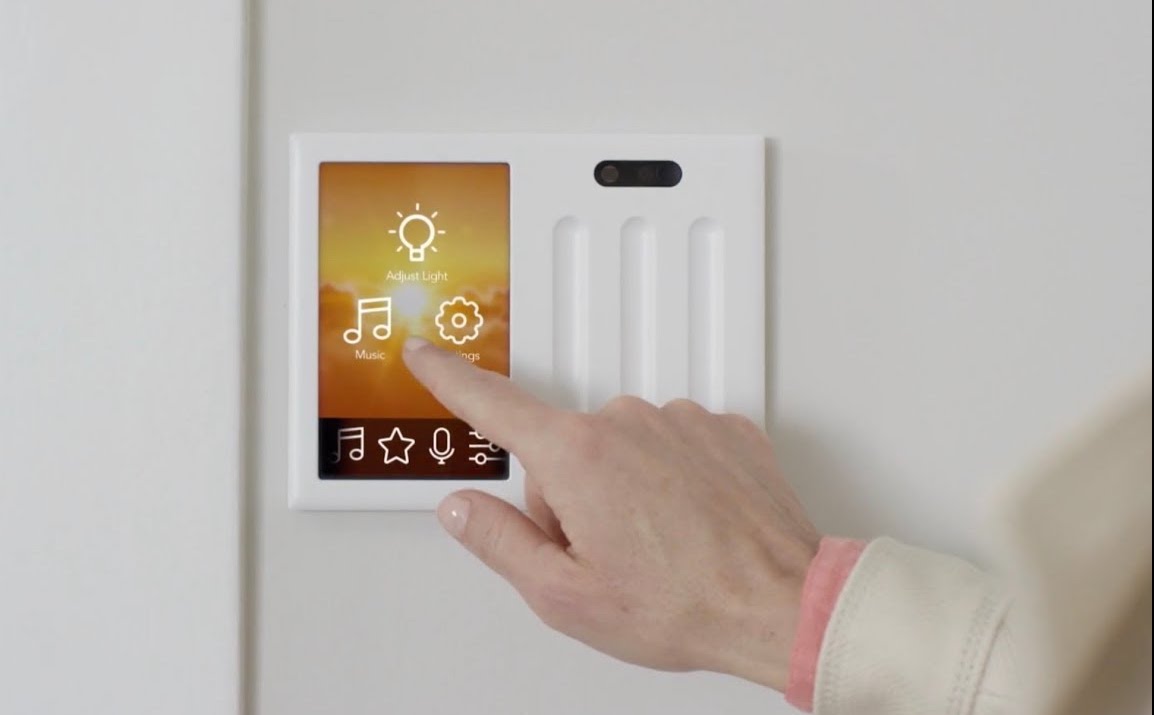 Brilliant Light Switch - 3 Panel Control - White
$399.00
Brilliant light switches are the future in Smart Home technology! Jump on board with this "brilliant" product! This incredibly smart touch control light switch manages anything from home climate to music and everything in between!
Description
Key features of the Brilliant home control light switch includes the ability to instantly turn lights on or off with a touch screen tap or control through a mobile app, connect to music through the light panel or mobile app, chat with Amazon Alexa about daily news and events not to mention this incredibly smart light switch can unify your smart home by integrating with partners such as Ring, Sonos, Hue, Google Assistant, Alexa, August, Honeywell, Nest Thermostats, SmartThings and many many more!
Alexa is built in to every Brilliant. Meaning, you have clutter-free control of all devices by using simply your voice! From daily news to calender events and reminders, Alexa is by your side providing you the knowledge of the world each and every day!
Send photos from your phone to Brilliant to use the light switch as a digital photo frame. The feature allows you to share memories throughout your entire home! What a fun canvas!
Brilliant has an integreated intercom for room-to-room video chat! Unite the home with the press of a button, every Brilliant includes a microphone and camera (with privacy shutter) to video chat from different rooms!
Brilliant has a "Scene" feature which allows you to control your home with the touch of a button or your voice! A "Good Morning" scene is a great wake up call for your home! Have the lights turn on gradually, cue a mellow song to enjoy over a cup of coffee, and set the perfect wake up temperature! Or even set the scene for a dinner party with the "Evening" scene! That way, while cooking, you can easily tell your Brilliant to automatically turn the music on to some sultry evening jams and dim the lights! Brilliant does it all.
*Requirements: 120 Volt, 5, wired to code with load, line ground and nuetral wires (what is in the wall behind a typical light switch). Wi-Fi connectivity (802.11 b/g/n @ 2.4 GHz).
Specifications
White
3 switch panel control
Android 5.0 + and iOS 9 + Brilliant App
bluetooth capabilities
1 yr manufacturer warranty
5" diagonal LCD touch screen, 720x1280 resolution
turn any wall controlled light into smart lighting controllable by touch, mobile app or your voice
easy to touch sliders
3 simple set up steps!
digital photo frame
Built in Amazon Alexa
control anything from music to climate, lighting and see who is at your doorbell or in the next room through the video/audio intercom (integrated with Ring)
create a "scene" for every occasion!
save on your energy bill through Brilliant's integrated motion detector! It can tell when a room is occupied and will adjust lighting appropriately
adjust temperature while in the home or even at the park through the mobile app
free updates every 2 weeks to ensure the product is running at 100% performance at all times
---
Reviews
OWN THIS PRODUCT? SHARE YOUR THOUGHTS BELOW