Ring - Alarm Keypad - White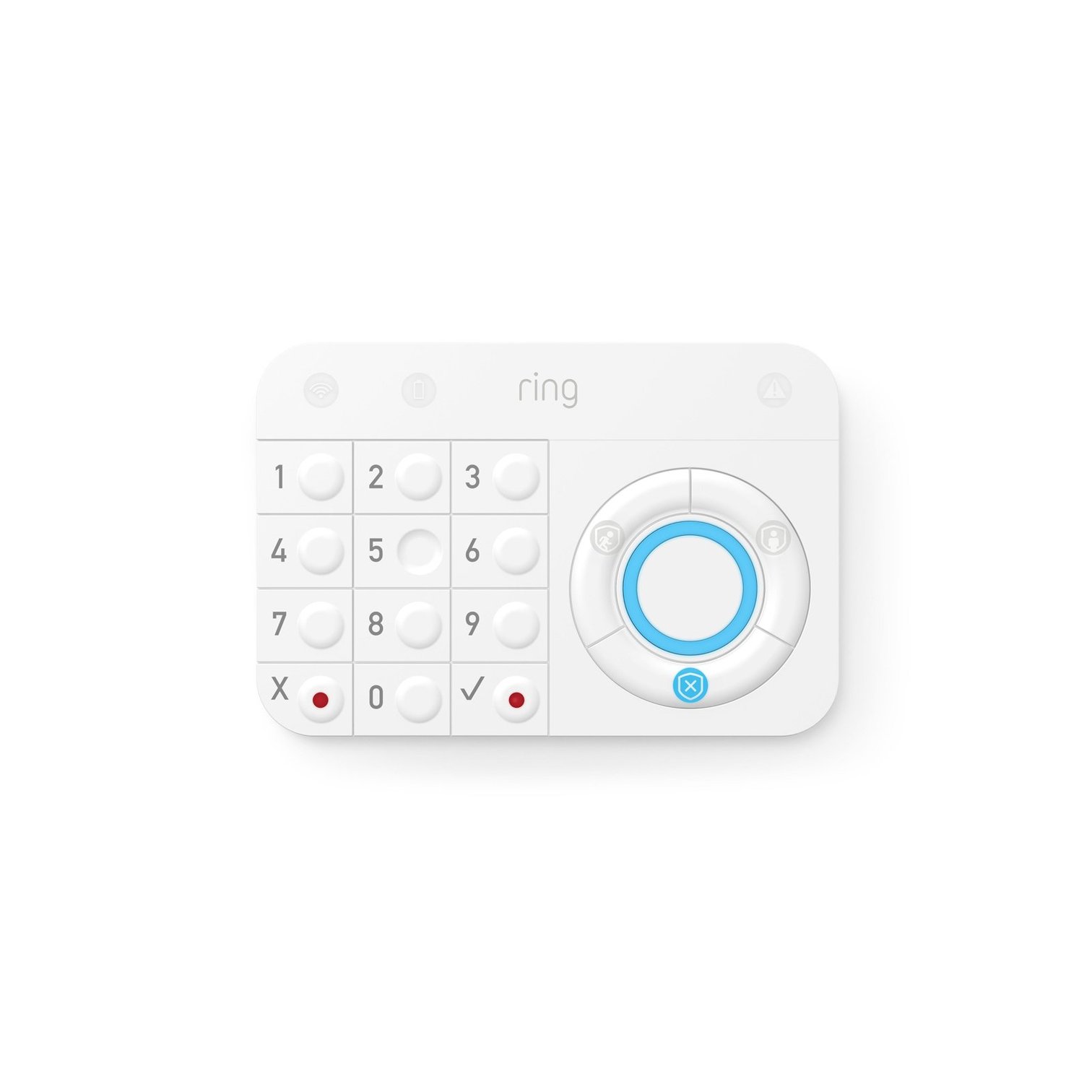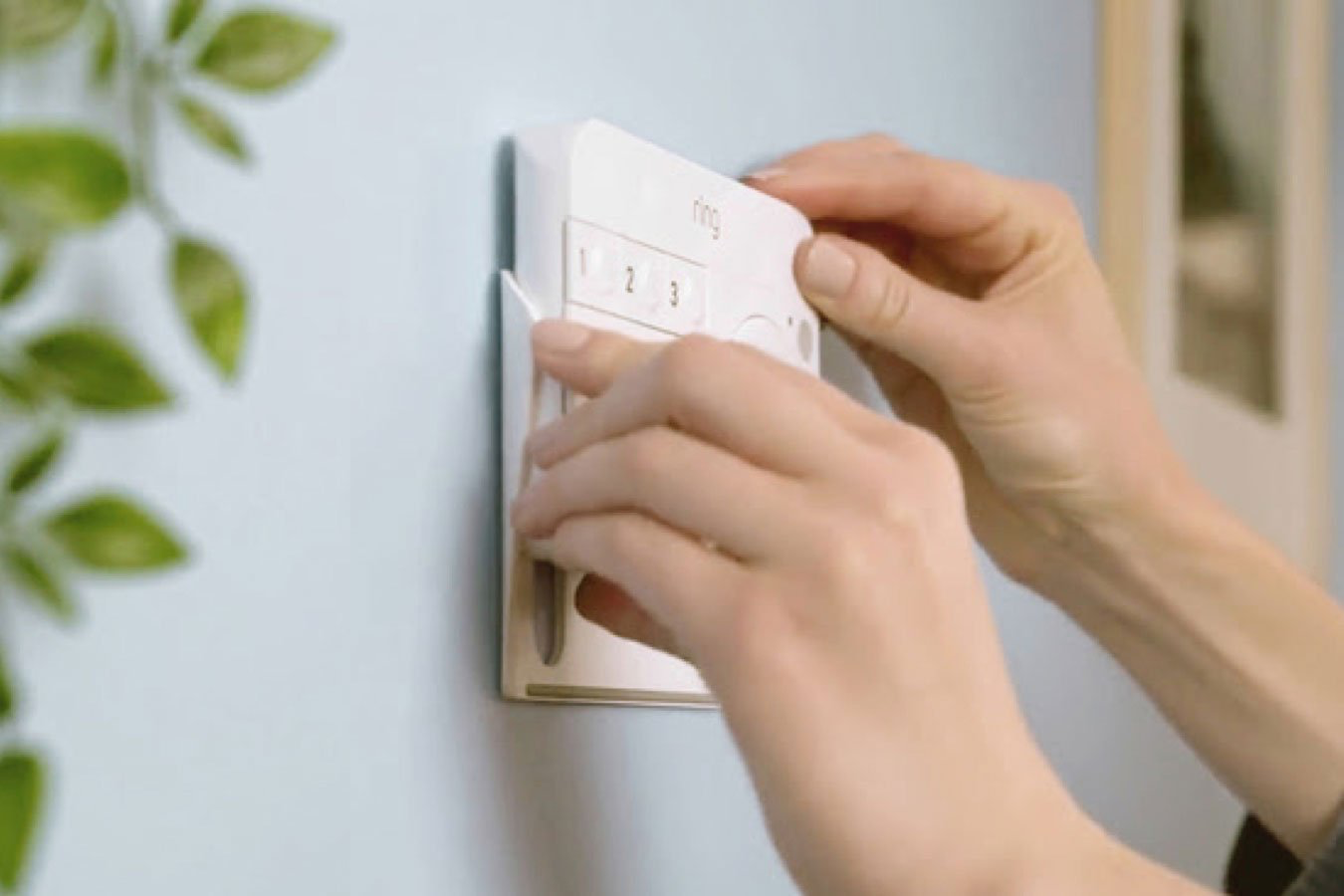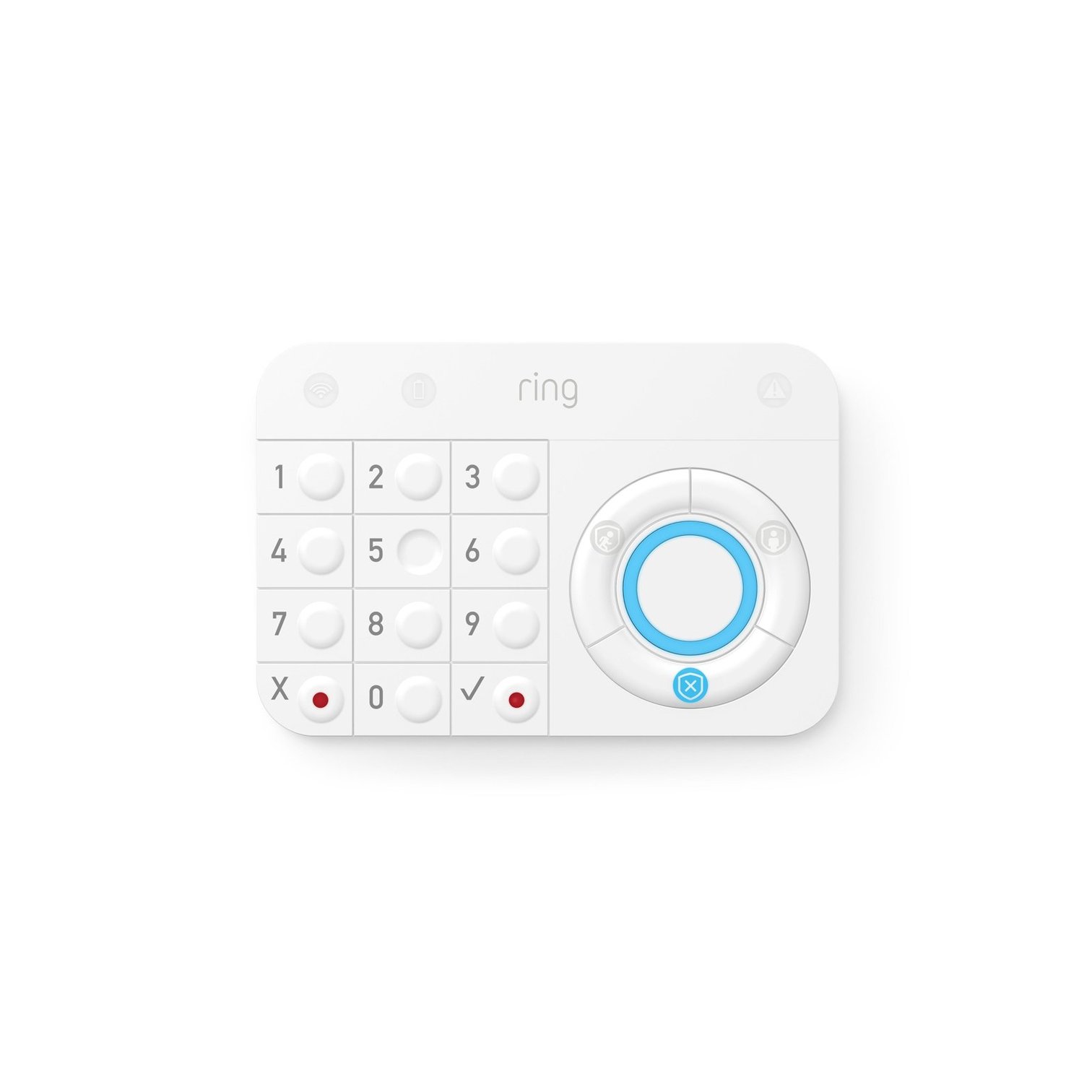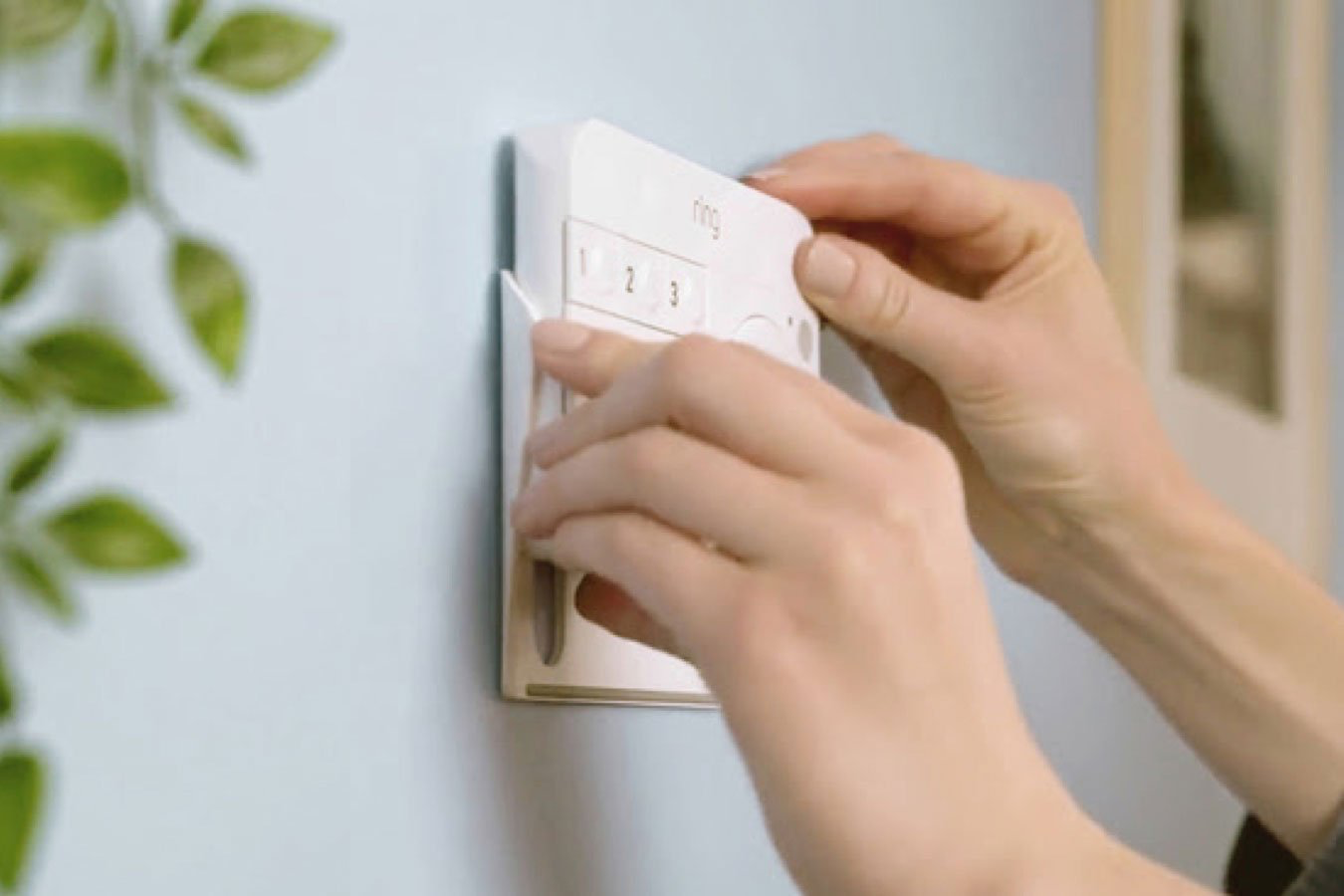 Ring - Alarm Keypad - White
$39.99
Add Alarm Keypads to your second floor, garage and other areas to easily arm and disarm your Alarm system while indoors. Requires the Ring Alarm Security Kit.
Description
Easily arm and disarm your Alarm system with the Alarm Keypad. Place additional Keypads in the garage, second floor or back door for added convenience. And choose one of three security modes to match your needs: Disarmed, Away and Home.
Keypad plugs into standard power outlets and includes a rechargeable battery that keeps your Keypad active even if the power goes out. Its versatile mounting bracket lets you easily set up your Keypad on a wall or on tabletops with an angled view.
Specifications
Power: AC Adapter, Rechargeable Battery included
installation: wall mount with quick-release bracket or place it on any flat surface
connectivity: z-wave (250-foot range to Base Station)
---
Reviews
OWN THIS PRODUCT? SHARE YOUR THOUGHTS BELOW