First Alert Z-Wave Smoke/CO Alarm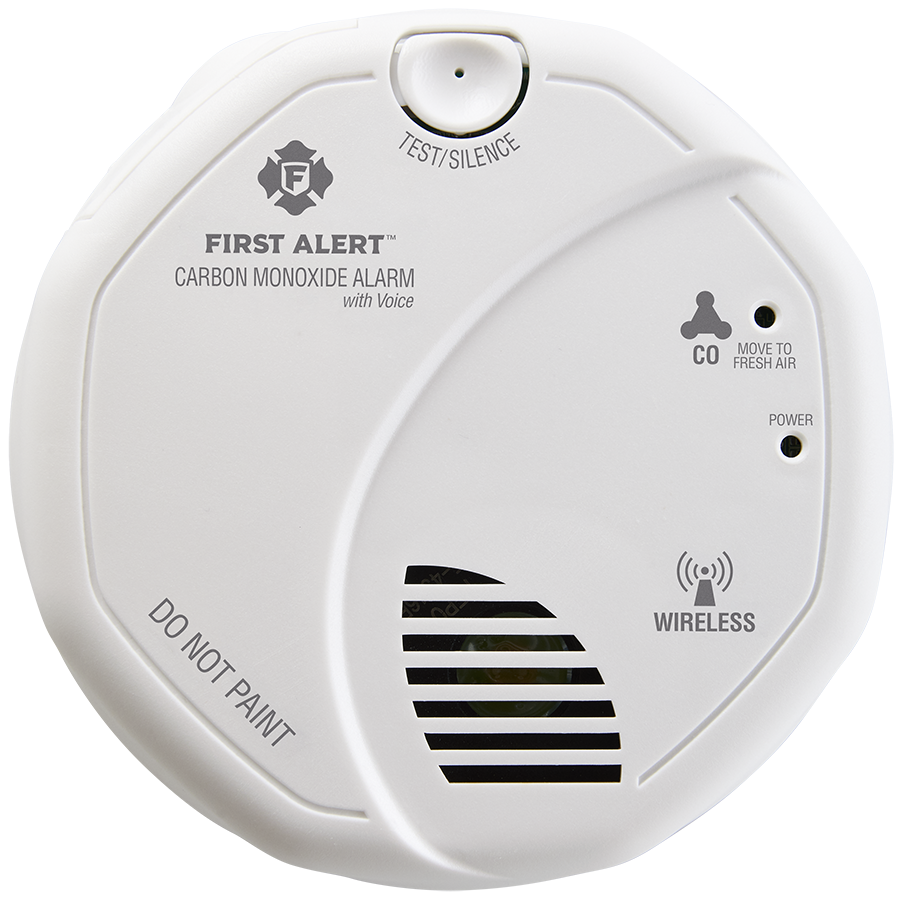 First Alert Z-Wave Smoke/CO Alarm
$40.00
Every home should stay safe and healthy with First Alert's battery-operated Carbon Monoxide and Smoke Alarm! Protect your home with this smart device from silent killers.
Description
Carbon Monoxide is colorless, tasteless AND odorless. CO has earned its sinister reputation of being a "silent killer". This is where First Alert steps in. No more does a household have to be blindly prone to the toxins in the air but can be alerted to potential threats as soon as they arise.
The wiresless, interconnected 2-in-1 protective Carbon Monoxide and Smoke Alarm alerts you with a clear voice alarm that tells you that there has been CO detected and the exact location in which the problem is occuring. Let First Alert give you peace of mind while protecting your household.
The alarm detects elevated/risk levels of CO and can be connected with and work with compatible models to create a wireless secure, protected force throughout your home.
Specifications
Color: White
2-in-1. Smoke Alarm and Carbon Monoxide Alarm.
Battery Operated
zwave system compatible
front access battery compartment with easy installation
photoelectric smoke sensor
meets ul217 and ul2034 standards
give your loved ones/colleagues clear lungs and a peace of mind
---
Reviews
OWN THIS PRODUCT? SHARE YOUR THOUGHTS BELOW