Nest Protect Battery Smoke and CO Alarm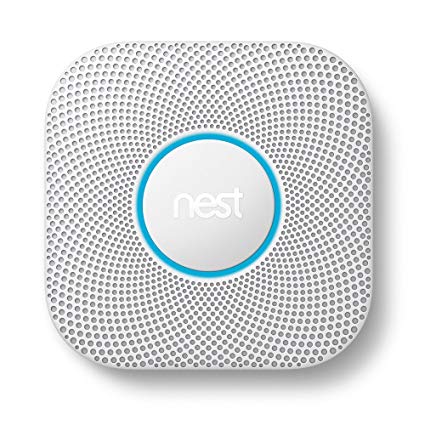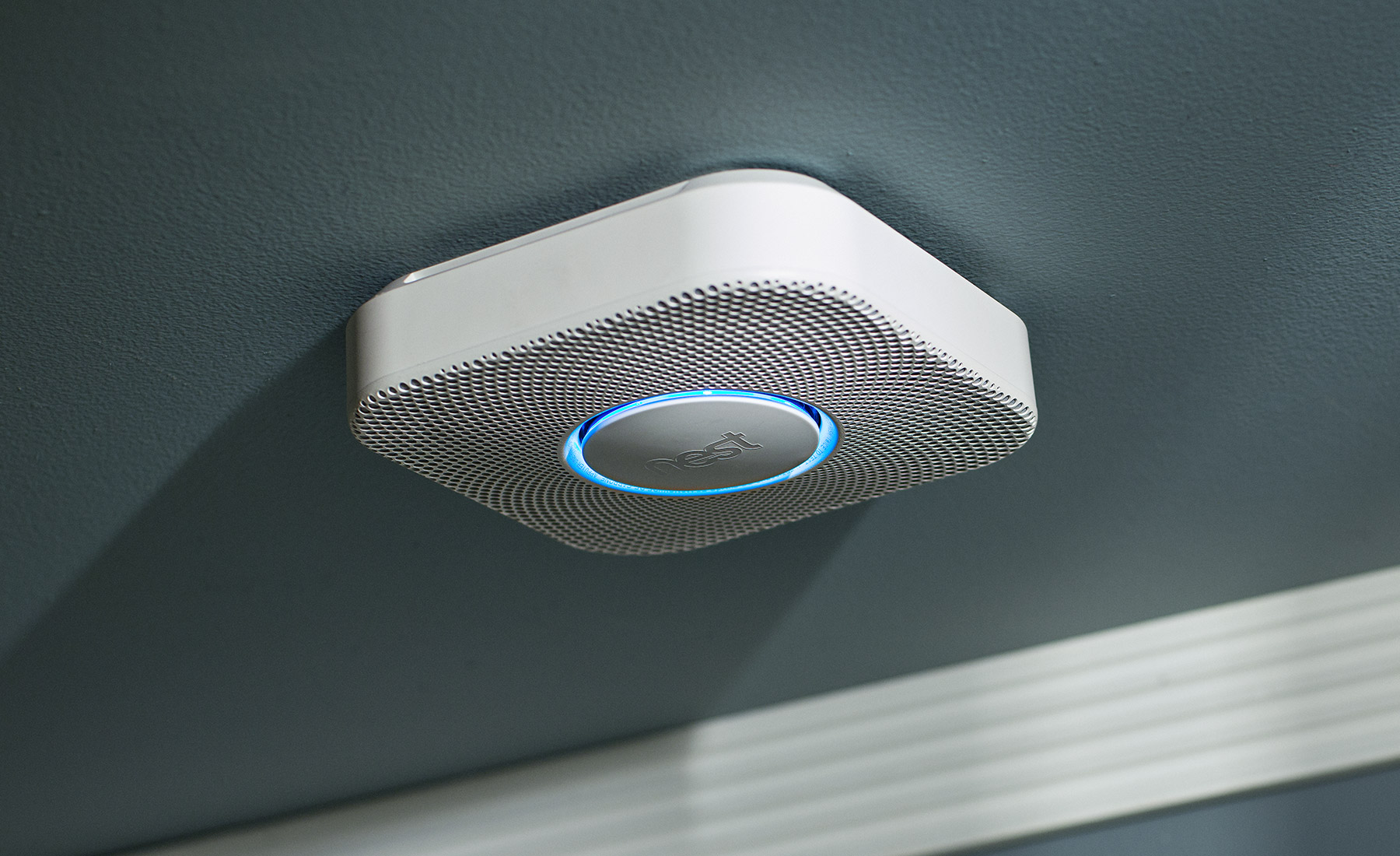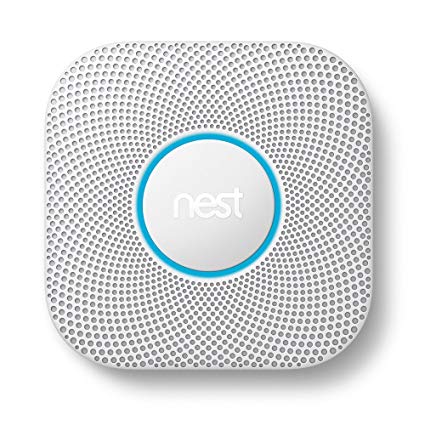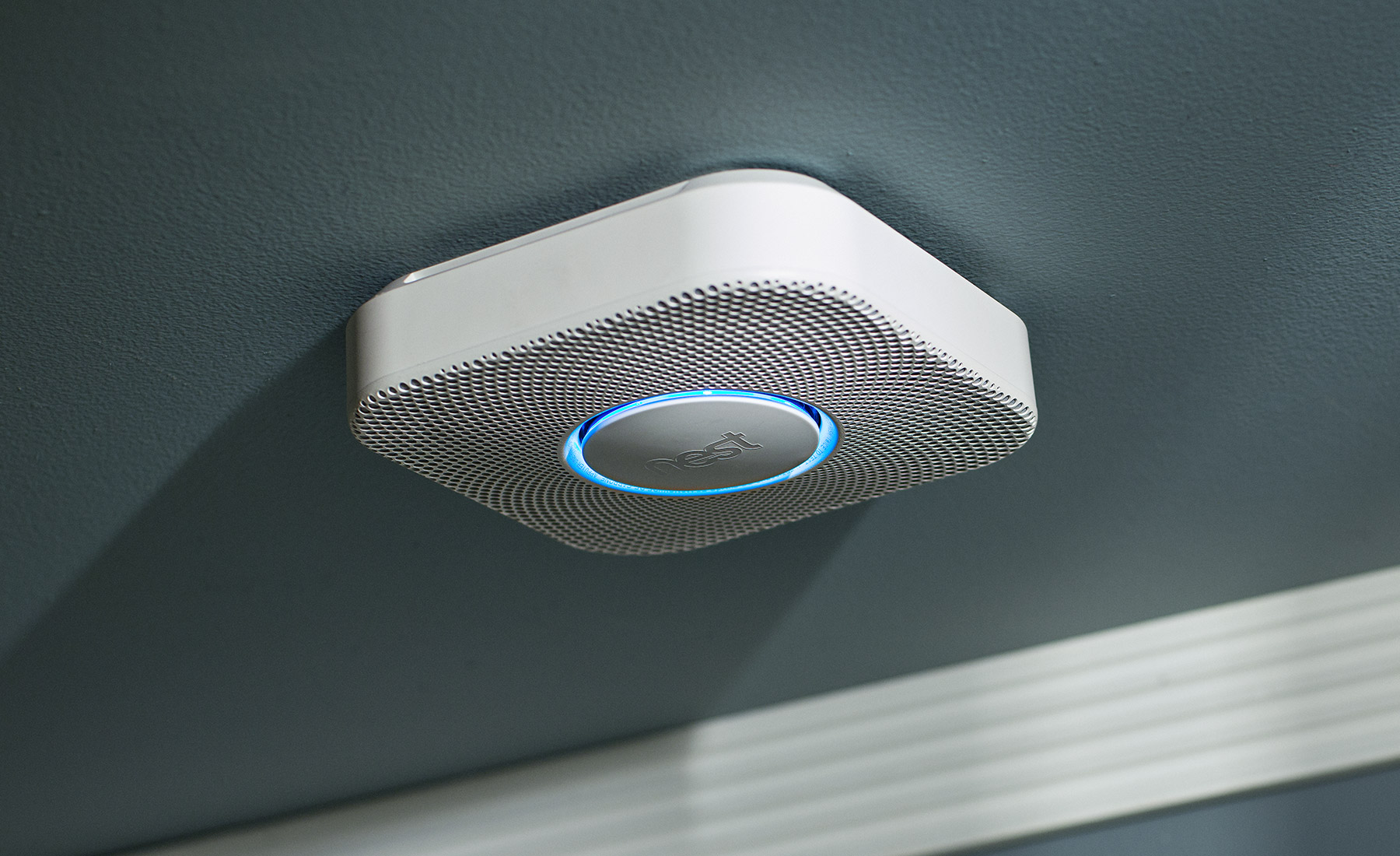 Nest Protect Battery Smoke and CO Alarm
$119.00
The smoke and CO alarm that thinks, speaks, and alerts your phone.
Description
Re-designed from the inside out, it has an industrial-grade smoke sensor, can be silenced from your phone, tests itself automatically and lasts for up to 10 years.
Its split-spectrum sensor detects both fast and slow burning fires.
Sends alerts to your phone in case you aren't home.
Can be easily and immediately silenced from your phone
Easily detects the location and cause of the problem.
It can see the poisonous carbon monoxide you can't.
It tests itself over 400 times a day and you can check the status in the Nest app.
Specifications
Battery Type: AA lithium backup batteries
Alarm Type: carbon monoxide, smoke
Power Options: Battery, plug-in
Easy set-up using your iPhone, Ipad, or Android device
---
Reviews
OWN THIS PRODUCT? SHARE YOUR THOUGHTS BELOW