Ring Alarm Flood & Freeze Sensor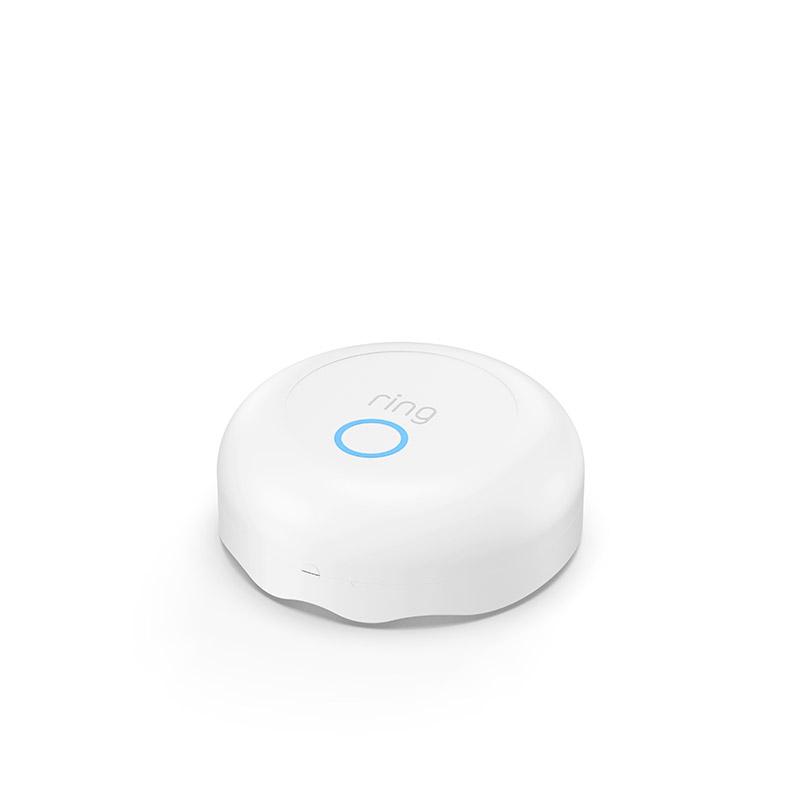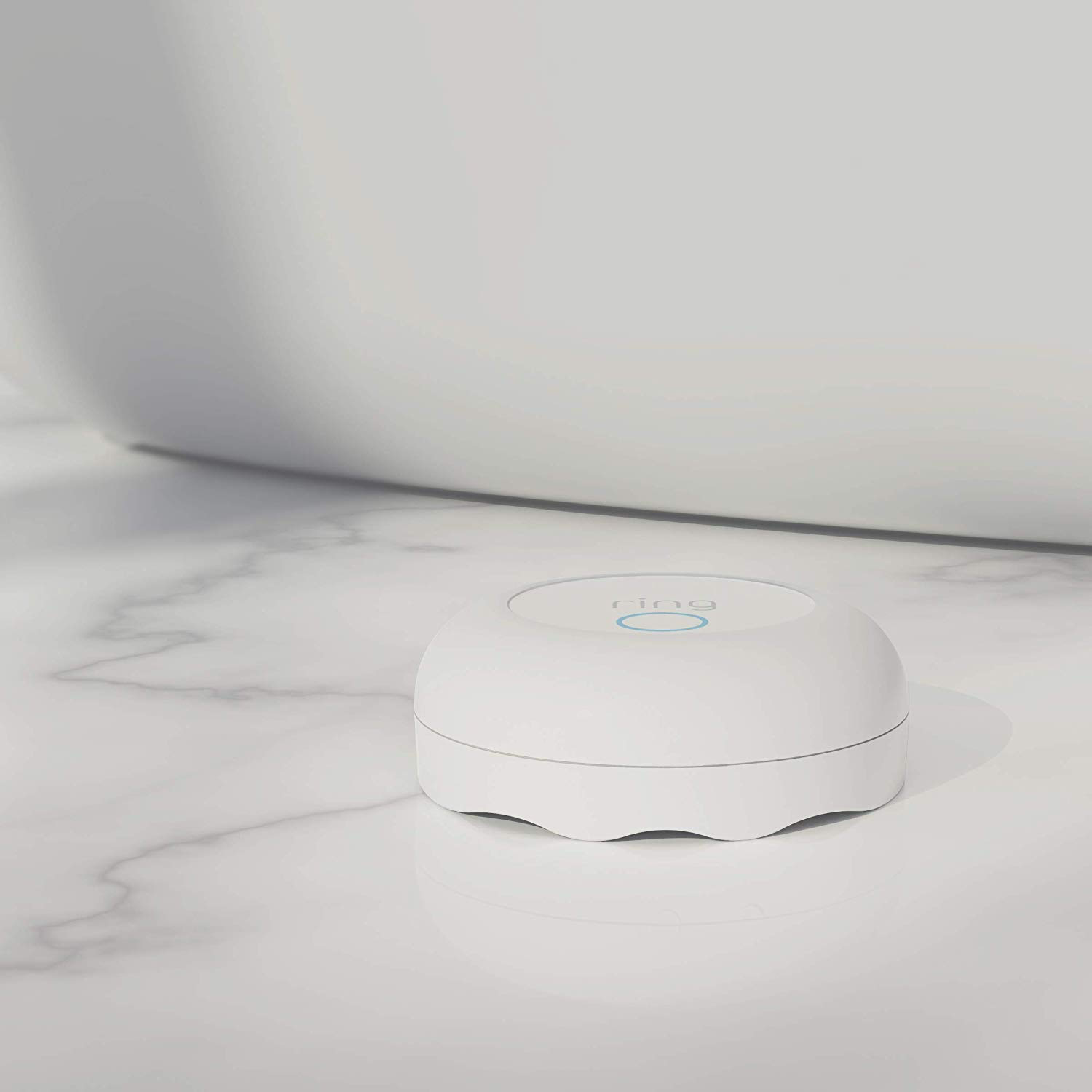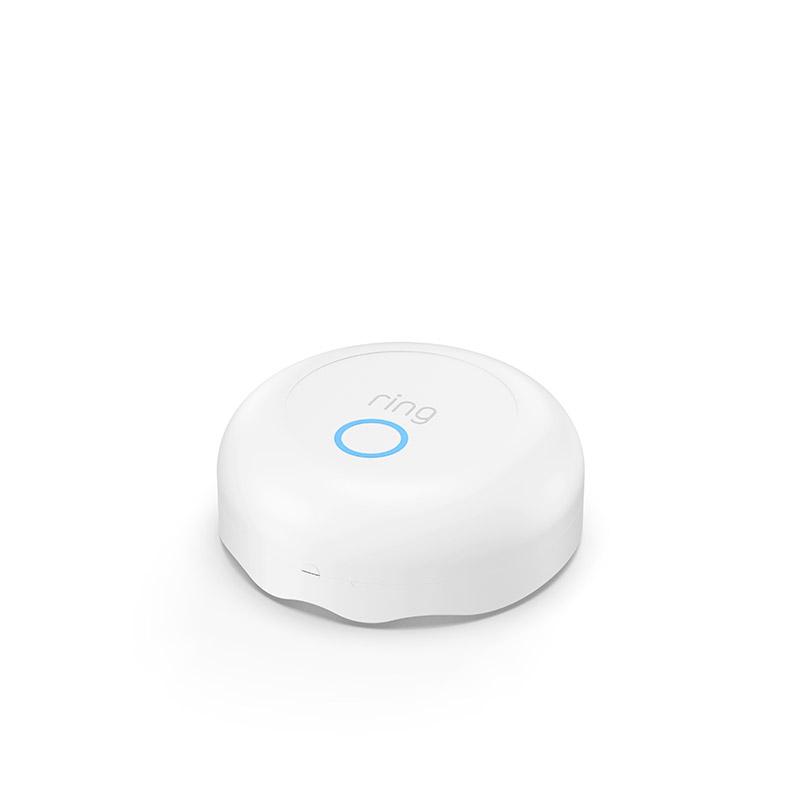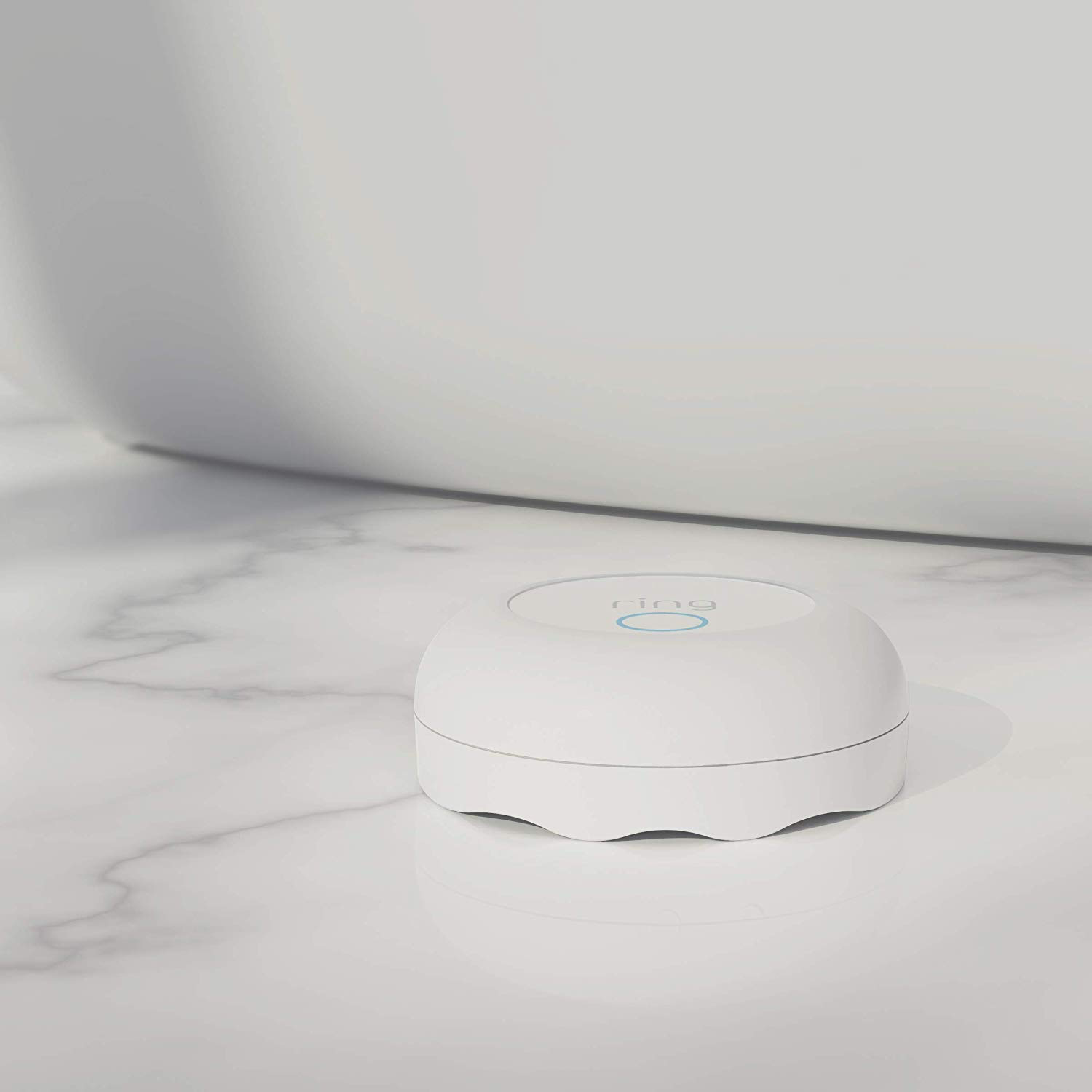 Ring Alarm Flood & Freeze Sensor
$35.00
The Ring Alarm Flood & Freeze Sensor protects your home from the elements! This smart home component will alert you when water overflow is detected as well as when temperatures reach potentially damaging lows.
Description
Water damage effects on your home or business can be a black hole for money. Standing water can weaken structural integrety of a foundation as well as breed mold. The Ring Flood & Freeze Sensor will be your eyes and ears when it comes to water leaking or spills. With this sensor alerting you when water is detected, you can catch and fix the problem before money gets involved!
Not only does this sensor know to keep an eye out for water, it also will detect temperature fluctuations and alert you when lows reach the point of freezing. Raise your hand if you have had in your home or know someone who has had issues with pipes freezing in the winter... I know I have. This is yet another rabbit hole for money. That is where the Ring Flood & Freeze sensor can step in again as your saving grace. You will recieve notifications when temperatures drop below 40 degrees, and if you are signed up for professional monitoring, you will be notified via personal phone call. This way, you can take the necessary steps to avoid lines and pipes freezing.
It is the little things that life throws at you that can cause major stress on your wallet. Let Ring help you avoid unnecessary bills for issues that could've been avoided.
**Requires Ring Alarm Base Station.
Specifications
White
receive mobile and email notifications
small, compact, modern design
blends In with any room
with professional monitoring, receive personal phone call notifications
simply place near refrigerators, bathtubs, showers, water heaters, sinks, water coolers, toilets etc.
battery included
lifespan of 3 years or more
connects via Z-Wave, 250 ft. range to Base Station
---
Reviews
OWN THIS PRODUCT? SHARE YOUR THOUGHTS BELOW