Ring Alarm Security System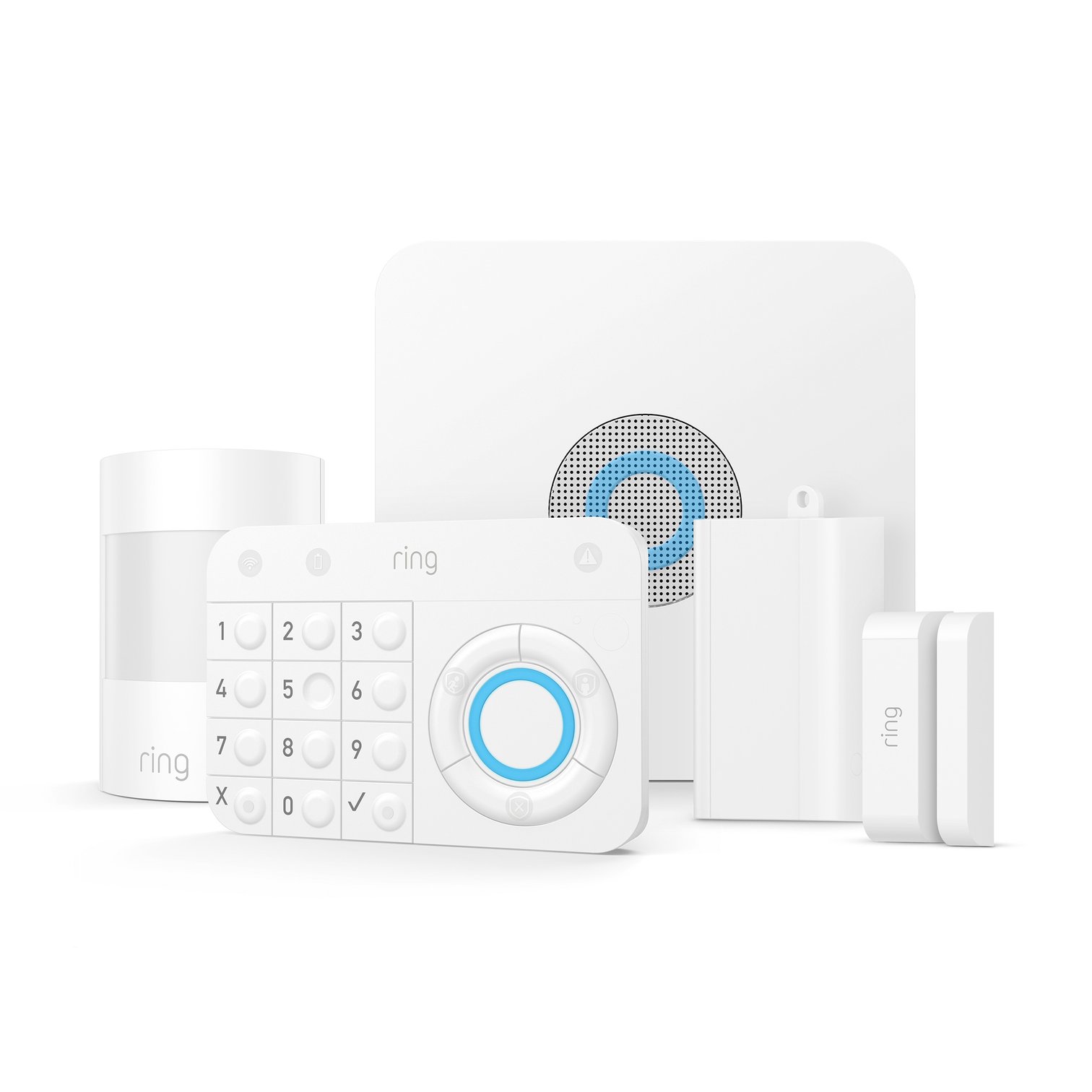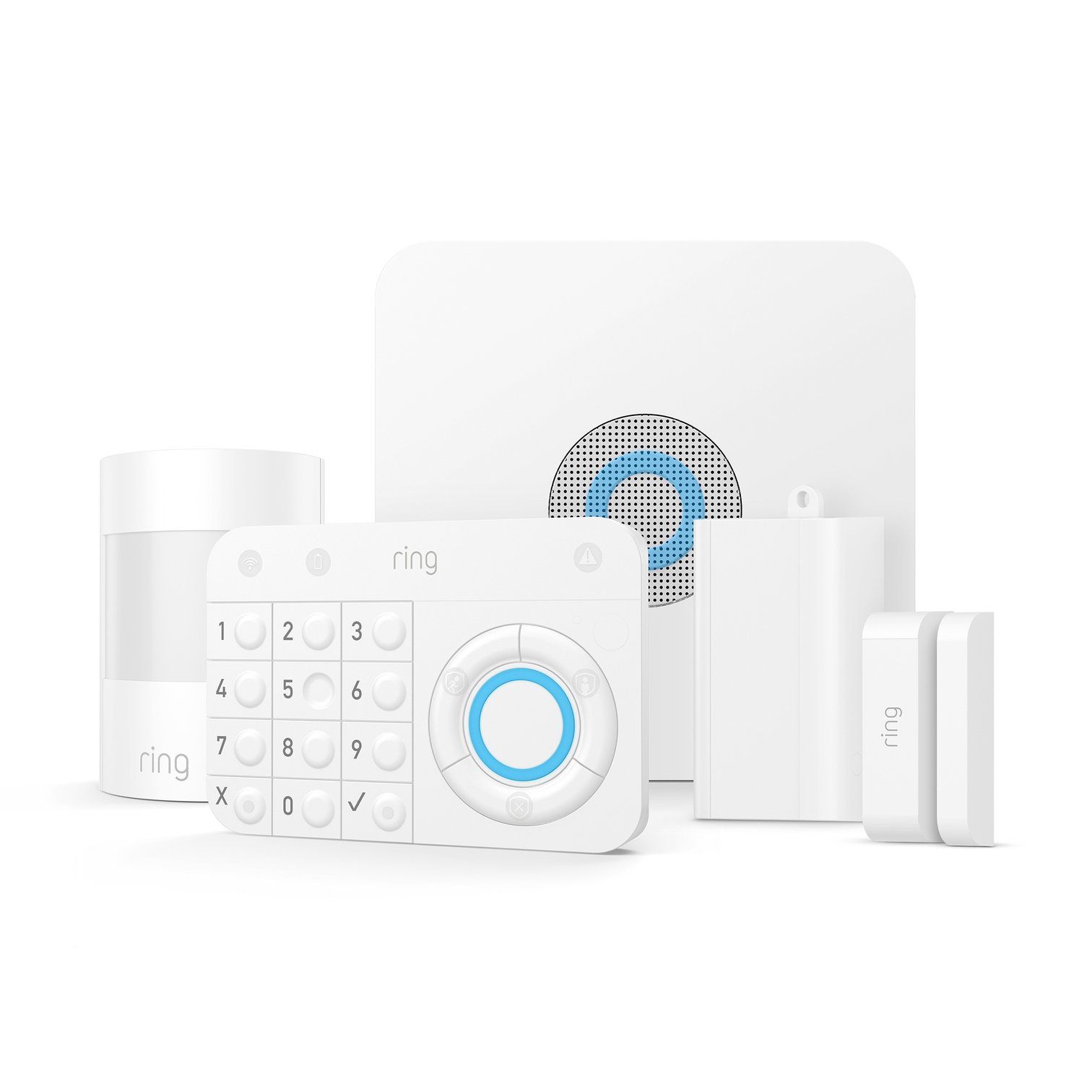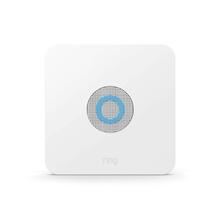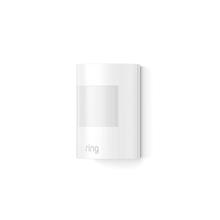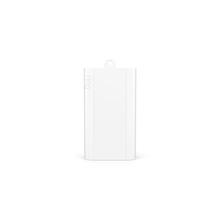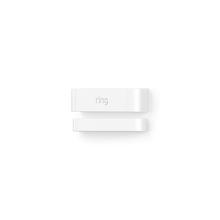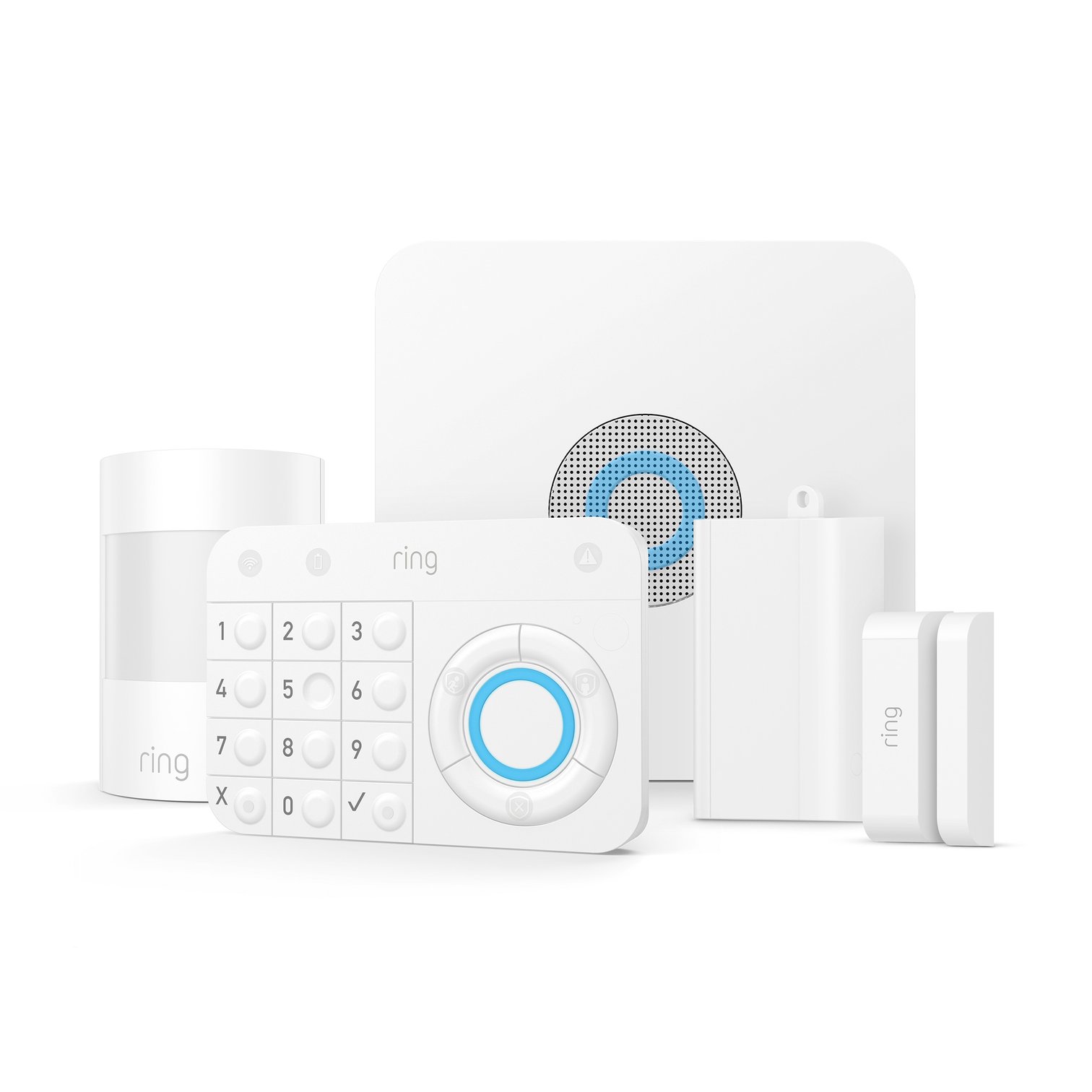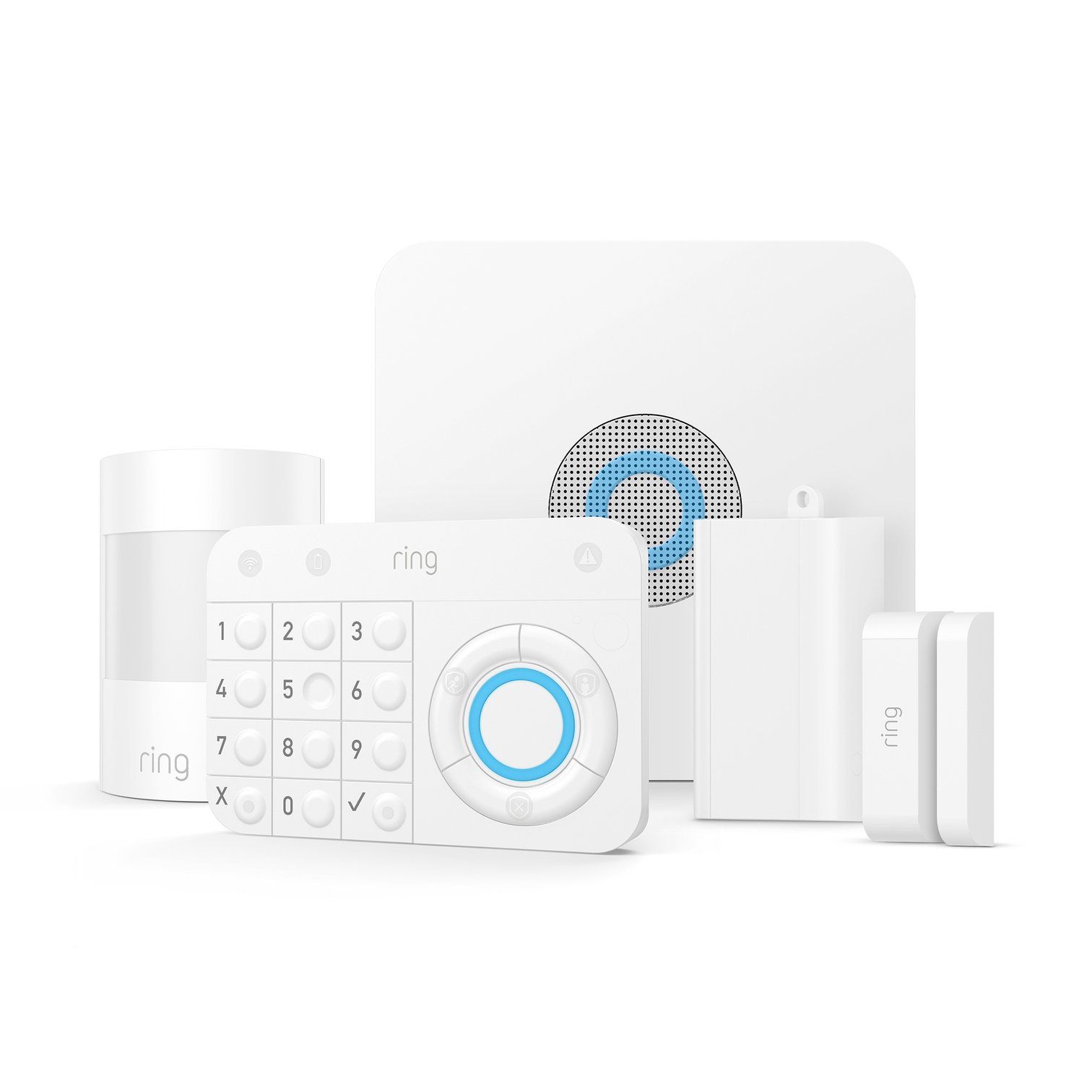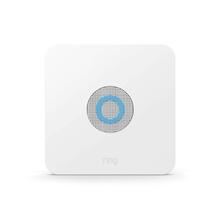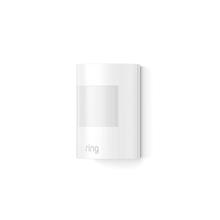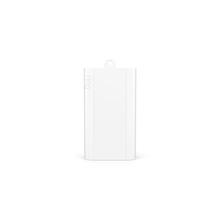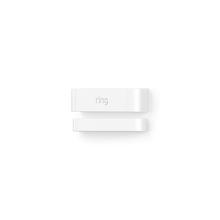 Ring Alarm Security System
$189.99
A smarter way to protect your property from the inside out. Effortless to install and completely customizable to fit any home.
Description
Whole-Home Security in Your Hands
Ring Alarm keeps you connected to home with smart sensors and motion detectors that send mobile alerts when triggered. Even if the power goes out, your property will be protected by a 24-hour backup battery. Now you'll always be the first to know when doors or windows open and when there's activity inside your home.
Simply place your sensors in the ideal area and just like that, you're all set to protect your home. Ring Alarm is fully customizable to fit any sized house or apartment. Need to secure additional doors and windows? Extra sensors are easy to add to your entire setup. Want to connect to other smart security devices? Ring Alarm can be integrated with smart devices from trusted brands for a complete alarm system that's right for you.
Control your entire home security system from anywhere with the easy-to-use Ring App.
Specifications
Keypad: AC Adapter & Rechargeable battery included with z-wave connectivity (250-foot range to base station)
Contact Sensor: 3V lithium battery included with ~3 years of life, operating conditions of 32ºF to 120ºF (0ºC to 49ºC) and z-wave connectivity
Motion Detector: 3V lithium battery included with rechargeable 24-hour battery backup and operating conditions of 32ºF to 120ºF (0ºC to 49ºC)
Tech Specs-Range Extender: AC Adapter with 24-hour backup battery included and z-wave (250-foot range to base station, extends z-wave a further 250 feet)
---
Reviews
OWN THIS PRODUCT? SHARE YOUR THOUGHTS BELOW